Singapore's commitment to be a low carbon emitting nation will require small and medium-sized enterprises (SMEs) to be on board the journey. Fortunately, the time is right to make the transition.

Within Singapore, SMEs make up 99 per cent of businesses, 70 percent of its workforce and nearly half of its Gross Domestic Product (GDP).

Whilst the need to be environmentally conscious has traditionally fallen on larger companies, SMEs also need to face up to the demands of a nation determined to make a meaningful change for the environment.

However, transitioning to more environmentally-friendly business models is not something SMEs should feel compelled to do out of obligation, but rather because it makes good business sense.

In saying that, embarking on an environmentally focused route can be very overwhelming and hard for businesses. Here are some tips on how to approach it, and the advantages of going green for businesses


What does going "green" actually mean


What constitutes being environmentally focused? In truth, it covers a variety of elements, but here are some changes that you could make to your business model:
Adopting smart technologies that can automate resources such as electricity and water usage.

Technology can reduce the use of paper and also be used to streamline processes such as payroll to improve cost efficiencies. This in turn reduces costs and frees up employees' time for work that adds more value to the business.

Reducing waste or considering better waste management practices.

Upgrading to lower emission or energy efficient equipment.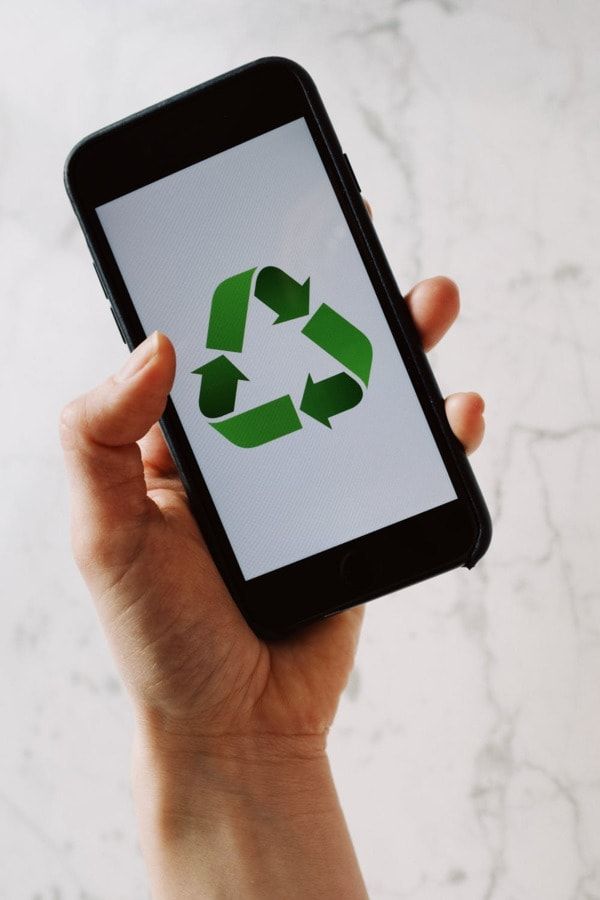 Greater customer opportunities is one of the advantages of going green for businesses. PHOTO: PEXELS
---
What are the advantages of going green for businesses?

The bottom line

Every SME wants to reduce costs to improve its cash flow and adopting sustainable practices can help achieve that.

As one example, cutting down on the use of energy can pare down a firm's expenses. CapitaLand recently announced that it has saved S$170 million on utilities bills since 2009, thanks to more efficient use of resources.

Greater competitiveness

Having a sustainable business model can help to open up new customer opportunities. For example, the Singapore Government only procures printing paper with Singapore Green Label, meaning that paper suppliers which adhere to environmentally sustainable practices stand a higher chance in winning contracts.

Risk management

Putting sustainable practices in place and improving your ability to measure and report on your environmental footprint can help heighten your understanding and ability to manage environmental risks.

For example, understanding how changes in weather patterns, such as an increase in floods, could impact business operations.

Committing for your stakeholders

Customers and investors are also demanding that the businesses they buy from and invest in be sustainable, compelling many SMEs to measure and report the impact that they have on the environment.

People matter

Increasingly, people are choosing to work for businesses that have a positive impact on the environment. This is especially the case for family-run SMEs looking to engage the next generation of successors.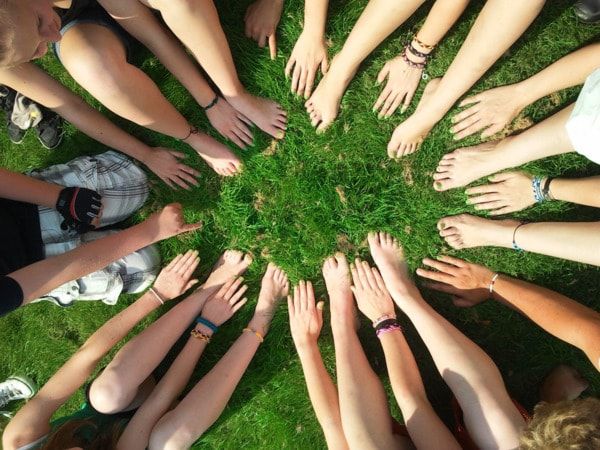 People want to work for businesses which are environmentally focused. PHOTO: PIXABAY
---
Financing as an enabler of green conversion

Whilst SMEs may have wanted to change, the cost, time and complexities in accessing green finance has often made it inaccessible – until now.

Different regulatory agencies, industry bodies and the financial sector have been working closely to ensure that SMEs can have easier access to green financing tools.

And we're starting to see the results with a myriad of green financing instruments specifically designed with them in mind. The complexities associated with the traditional green loan process have been simplified.

For example, the HSBC Green Loan for SMEs accepts applications based on existing market "green" certifications awarded to the business by Singapore industry authorities such as the Singapore Environment Council, the Building & Construction Authority and the Singapore Green Building Council.

SMEs can now access green deposits which are designed to help businesses align their surplus capital with their green aspirations.


Sustainability at the heart of SMEs


Some upfront time and investment will be needed by SMEs to ensure that the right practices are in place to transition their businesses towards greener practices, whilst positively contributing to their financial performance, as well as the broader environment and society.

Singapore has developed a range of means to do this. It is now time for business owners to grab hold of them to ensure a competitive advantage in the short and long term.



Resources:
This article originally appeared in the Entrepreneur's Digest print edition #91 and has been edited for clarity, brevity and for the relevance of this website.
---
About the Author
Li Lian Ng | Head of Business Banking | HSBC Singapore

Li Lian joined HSBC Commercial Banking in 1996 and has over two decades of extensive experience across corporate recovery, credit risk and global capital finance. Her experience covers various business segments such as SMEs, local corporates and multinationals.

Li Lian has held leadership roles for the last 12 years, having previously worked with OCBC Bank's Enterprise Banking and OCBC Vietnam. Her role focused on capital expenditure and working capital financing for manufacturing companies, financing of real estate development and infrastructure financing for state-owned enterprises.