In the past decade alone, the retail industry has gone through a journey of reinvention and reimagination, brought about by the advent of e-commerce. Brands are facing challenges across mediums as they attempt to garner visibility from an audience that is inundated with an array of choice.

At first, omnichannel methods provided brands with the ability to be present physically while simultaneously having an online platform. Although the avenue provided retailers with the opportunity to engage with their customers, their methods lacked customer-centricity.

Marketing buzzwords have been thrown at brands from every angle, from return on investment to customer relationship management; for brands to gauge, quantify and qualify their campaigns. The shift in the retail landscape towards an experiential and customer-driven field does force brands to comprehend the efficiency of their campaigns.

Understanding such changes in traditional retail business models can take time and effort. This can be broken down into five brand building strategies that businesses can adopt to tackle their customers across platforms.
Top Brand Building Strategies to Attract Customers
1. Big data

With the inundation of customer information, big data that has been garnered through the usage of solutions should be leveraged by brands to evaluate the efficacy and effectiveness of their campaigns.

The catch: big data's relevance to a brand is useful only when data is captured across different platforms to include customer usage levels and habits at specific retail seasons. Market and customer insights work hand-in-hand to provide brands with predictive analysis to understand and adapt their marketing campaigns.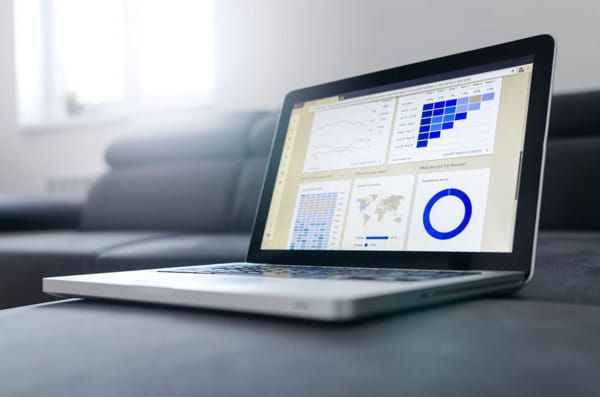 Brand building strategies help businesses increase their reach. PHOTO: PIXABAY
---
2. Artificial intelligence & personalisation

AI tools allow for the customisation and creation of more nuanced marketing applications that consumers can benefit from. Through the use of automated machine learning platforms, the insights that brands are privy to can enhance personalisation for consumers.

Deploying and adopting such solutions should be viewed as the next step for brand marketers in this new age of business, as it aids them in understanding the customer journey and their usage of preferred platforms.

Companies can spearhead their brand-building efforts by utilising AI insights for their hyper-personalisation techniques. Studies suggest that 80% of shoppers are more likely to buy from a brand that offers a personalised experience.

Personalisation will be the key differentiator in evoking the modern-day customer's sense of emotional engagement and loyalty. An added bonus is the fact that targeted, personalised experiential marketing costs less than traditional high-dollar brand campaigns, thus improving the overall ROI of the branding budget.


3. Omnichannel marketing

Omnichannel marketing is an existing yet underutilized model that can help brands promote their products to a diverse set of audiences – B2C, B2B and more – making it a useful strategy to deploy powerful campaigns.

Insights from AI platforms and data from personalised campaigns can be leveraged further to create a consistent omnichannel model that improves loyalty and engagement tactics, elevating the consumer journey.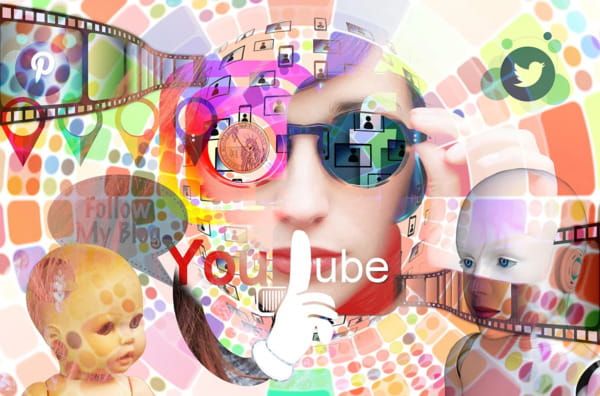 Brand building strategies must be customer-centric for maximum impact. PHOTO: PIXABAY
---
4. Content + digital marketing

The use of social media platforms has become an integral part of gaining visibility in this inundated social landscape. Regardless of a retailer's size, store model, or sector, businesses that choose to engage customers across a variety of touchpoints stand to have a larger impact.

With customised and specific content creation, as well as the right assessment of programmatic campaigns, brands can now build and create stronger customer relationships, leading to higher repeat customer revenues.


5. Improved website experience

With the increase in usage of mobile devices, brands need to be aware of how they can cater to this changing trend. Brands have to assess the needs of their target audience in order to improve their campaigns and programmes accordingly, across different touchpoints.

Conversion rate optimisation can provide marketers with an insight into the various platforms consumers are present in, allowing them to divide their focus based on customer habits. This can lead to an improvement in experience across all touchpoints.

Beyond this, branding can be further enhanced through a funnelled focus on being customer-centric. Through the use of hyper-personalisation and experiential business models, especially in the retail industry, brands are able to create a holistic experience for their clientele to effectively target key consumers, thus strengthening their relationship for years to come.
This article originally appeared in the Entrepreneur's Digest print edition #87 and has been edited for clarity, brevity and for the relevance of this website.
---
About the Author
Abhijeet Vijayvergiya | President & Managing Director, Global Accounts and Asia Pacific | Capillary Technologies

Abhijeet has assisted Capillary Technologies in growing its footprint with significant customer wins, establishing the company as a leader in the omnichannel customer engagement and commerce space. Through a single customer view, Abhijeet has been helping retail and consumer brands in Asia to better understand their customers and achieve digital transformation.