As Southeast Asia's largest economy, Indonesia is undoubtedly one of the most essential countries in the world. Its vast internal market, ever-expanding middle class and abundant natural resources makes its natural appeal to foreign investors indisputable.

According to UNCTAD's World Investment Report 2020, inward foreign direct investment (FDI) in Indonesia reached an all-time high of USD$23.4 billion in 2019.

The exponential increase in inward FDI is attributed to a set of economic policy packages implemented by the Indonesian government over the past few years. Additionally, the Indonesian government has also reduced the minimum equity requirement for foreign investors.

With these recent enhancements, Indonesia has clearly risen to become the top choice among Singapore-based firms seeking expansion as part of their growth strategy.


Government efforts to eradicate procedural risks

Besides Indonesia's rapid economic progression, President of Indonesia, Joko Widodo, has recently declared reform initiatives to fight corruption while improving business conditions for foreign firms to operate in.

Since the implementation of these reforms three years ago, Indonesia has risen 18 places in the Transparency International Corruption Perceptions Index (CPI) within a span of four years.

Despite the government's strides to improve political stability, Indonesia has already accumulated decades of poor public opinion regarding the government's capacity to eradicate corruption. This has resulted in a significant degree of political uncertainty and apprehension amongst foreign investors towards entering the market.

Undoubtedly, there remains an extensive amount to improve on in terms of enforcement of anti-corruption legislations. Even as the country progresses, it is unknown when it will be able to fully eradicate potential procedural risks for doing business in Indonesia.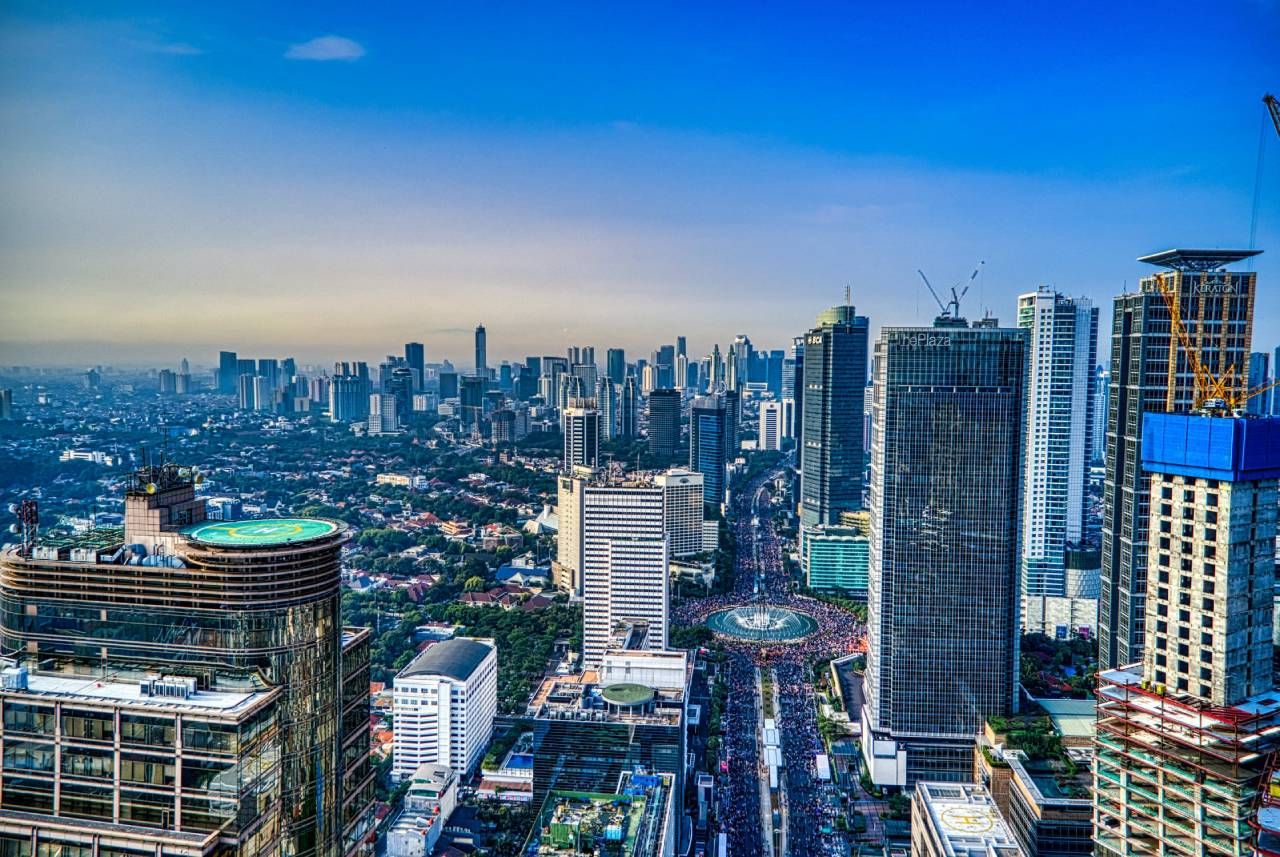 What are the challenges of doing business in Indonesia? PHOTO: PEXELS
---
Doing business in Indonesia: Strategies for SMEs
With such bureaucracy, foreign SMEs are oftentimes the most susceptible to procedural risks as they commonly lack resources, local knowledge and experience to protect themselves. As a result, foreign SMEs must focus on their long-term value by adopting sustainable strategies to protect themselves from potential risks.


An ethically aligned organisation

With reputation as a key component of sustaining business operations, firms should implement solid policies such as a Code of Conduct to provide employees and shareholders with guidance on regulations, standards and conduct required, regardless of geography, environment or situation.

Once its core values and Code of Conduct are defined, companies can then effectively identify major threats to the firm's brand and reputation, educate staff on the consequences of delving into unethical behaviours and ultimately develop an organisation that is recognised for its ethical culture.

Apart from adhering to a Code of Conduct, it is also crucial to communicate this to clients and suppliers so as to assure external stakeholders that the firm is completely devoted to adhering to the finest international standards.

The Code should be shared with all stakeholders of the business to guarantee that all business deals involving the firm are handled in an ethical manner. A well-aligned and consistent Code of Conduct then makes it difficult for corrupt officials to exploit ambiguous legislations to extort off-the-record payments and bribes.

Nevertheless, a strong Code of Conduct would position the firm in a good standing with many ethically aligned clients and business partners. In most cases, this would eventually provide the firm with a strong upper hand in the industry.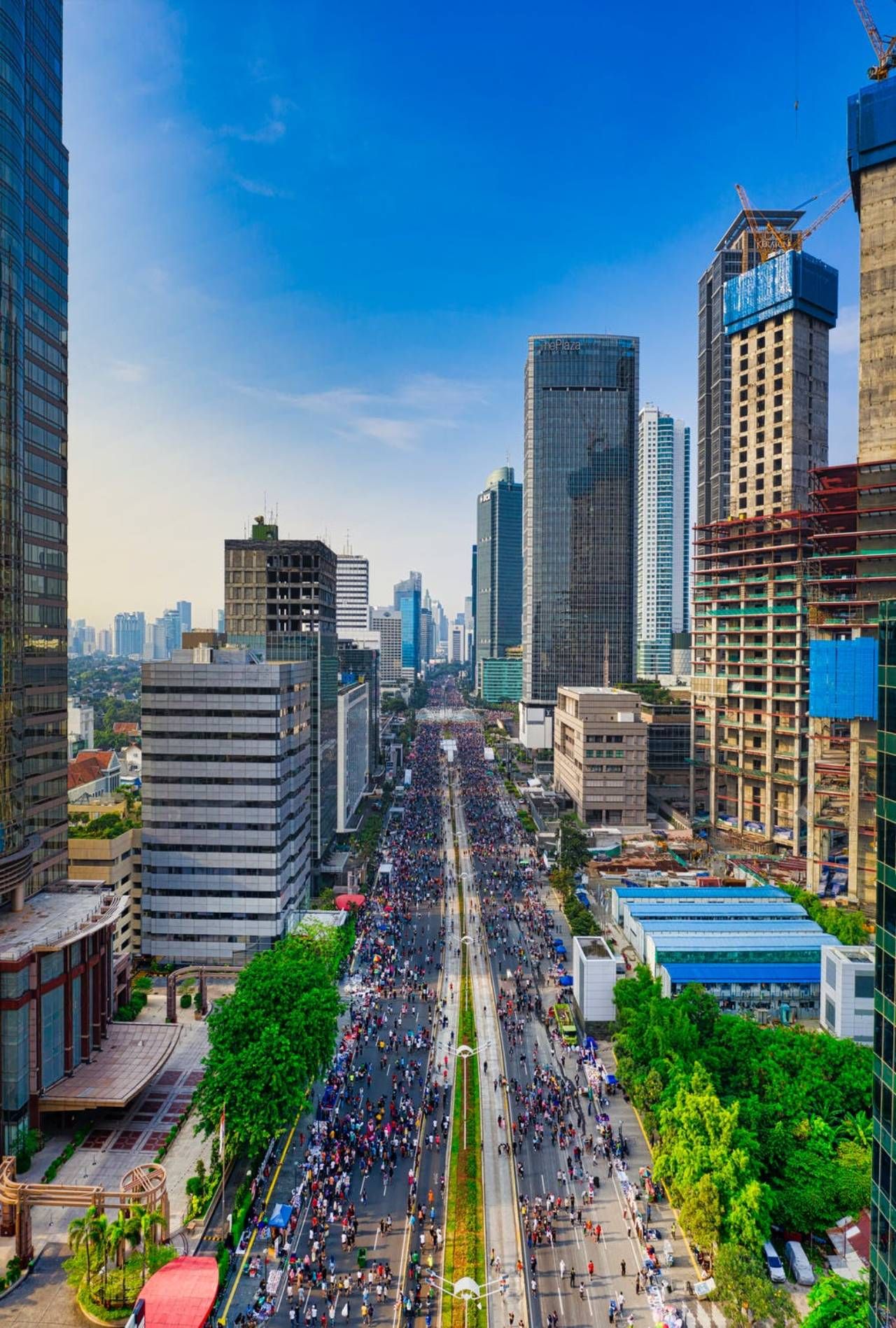 Singapore SMEs looking at doing business in Indonesia should find a suitable local partner. PHOTO: PEXELS
---
Doing business in Indonesia: Importance of a reliable local network

In addition, foreign SMEs preparing to venture into Indonesia should do so by finding a suitable local partner to help them with their expansion. It is necessary to identify local companies that are able to provide knowledge of the host country's competitive environment, culture, language, and legislative and organisational structures.

Fundamentally, firms must perform due diligence through constant intelligence gathering, as well as forming strong business ties with local companies and the business community in Indonesia.

This would provide ground-level information for a strong footing before physically entering the market. Alternatively, firms could also work directly with management consultancies to find themselves a suitable local partner while executing market feasibility studies. This builds a strong foundation for the firm to establish a competitive advantage.

By and large, Indonesia remains an attractive destination for Singapore SMEs to conduct business in. Ultimately, all organisations need to be well prepared to face the procedural risks that could come with entering the Indonesian market.

As highlighted in the body of this article, robust ethical values and a strong alliance with reliable local partners would enable an organisation to position itself favourably in the market. In fact, the biggest risk that exists in any international venture is that of unfulfilled potential.


Resources:
This article originally appeared in the Entrepreneur's Digest print edition #93 and has been edited for clarity, brevity and for the relevance of this website.
---
About the Author
Fanxin Thio | Analyst, International Business Advisory | BDO Consultants

In her role at BDO Singapore, Fanxin specialises in International Business Intelligence. She provides local SMEs with strategies for internationalising when venturing into Southeast Asian markets. Prior to her time with BDO, she was a member of the King's Consulting Society in London, where she was exposed to knowledge in areas of finance, corporate social responsibility and corporate governance. Bringing with her a wide range of expertise, Fanxin is well positioned to deliver market intelligence and tailor business solutions to each client.