Many of you started on the entrepreneurship journey simply because you were tired of company politics and just want to be rewarded for your hard work. Some of you may be flying high before 2020, but nobody can deny that COVID-19 has impacted many businesses around the world.

This is an extremely tough time not just for multinational corporations (MNCs), but for entrepreneurs and their startups as well.
Entrepreneurship in Singapore: How has COVID-19 changed your business?
When COVID-19 hit, for businesses who did not retrench anyone – good on you!

The first instinct that any entrepreneur should have is to find an opportunity for growth in their services. It is definite that seminars and gatherings can no longer be held, but businesses still have to go on.

Internally, this is the best time to re-discover a new way of working from home and to manage staff's productivity and service level – it is rethinking altogether. Take for example the proliferation and popularity of virtual meetings. With it, meetings can now be short and productive for the whole team.

This pandemic has since changed everyone's mindset of how things can be done. In the past, everyone had the mindset that they have to be physically present in the office. Now? Remote agents are highly sought after. It is in times like these that entrepreneurs have to evolve to find and deploy the best practices in the company.
Tips for entrepreneurship in Singapore
Find opportunity and focus on a strategic industry

As one of the pioneers in the outsourced business service provider industry, much has changed as many big and small players have entered and exited the market. Finding your focus in a strategic industry is crucial and is what keeping the majority of businesses going till now.

Businesses must always focus on meeting or exceeding customer service levels, which will eventually lead to repeat business and customer referrals.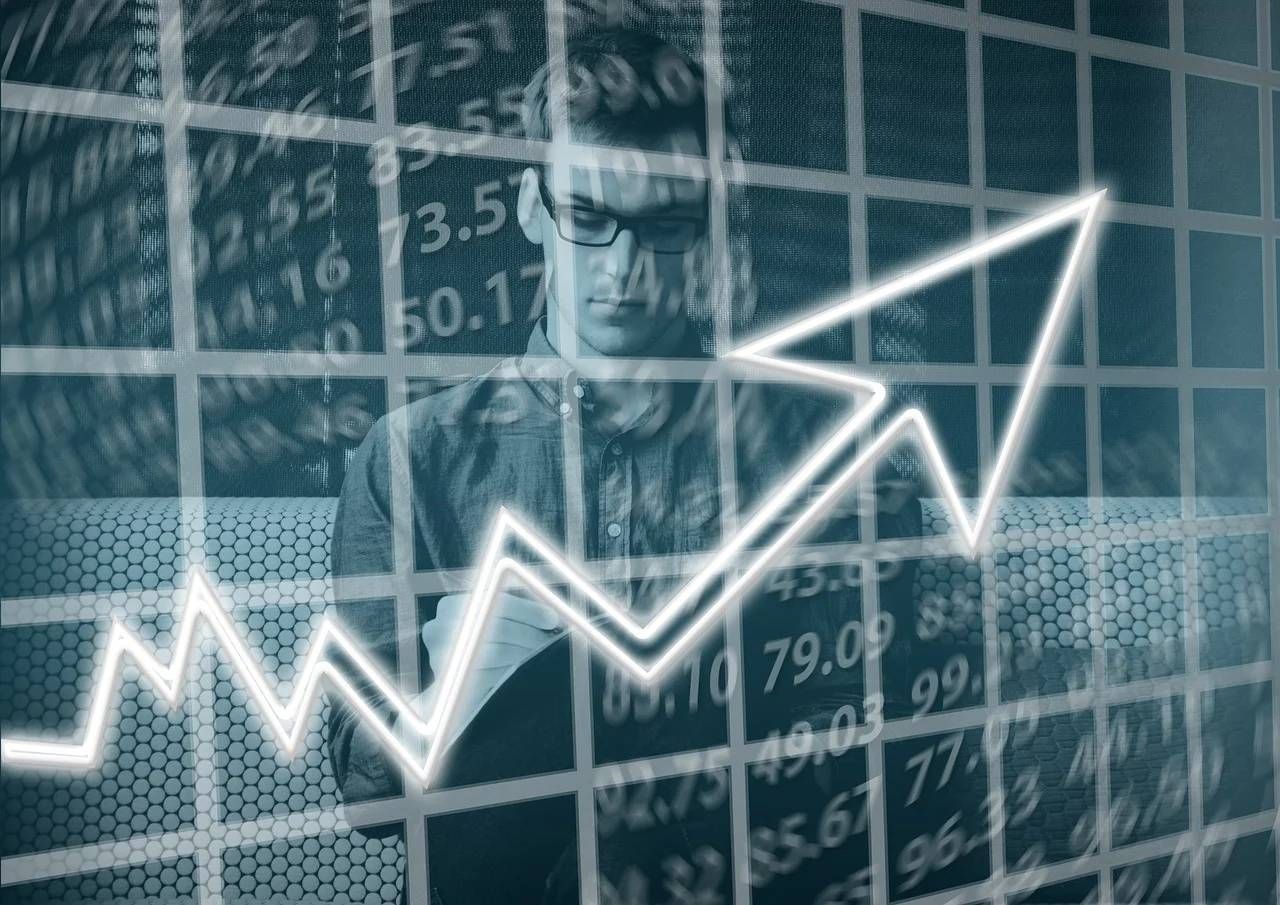 Entrepreneurship in Singapore: Growth and challenges PHOTO: PIXABAY
---
Better manage your resources

When entrepreneurs first start out, one mistake that they will often make is to manage everything on their own. This could be extremely suffocating in the long run. Where possible, entrepreneurs should outsource certain services and focus on their own specialisation.

For example, a retailer who has over 30 stores in Singapore – every store has its own telephone line supported by in-store personnel. However, it was found that on many occasions, calls are not answered due to other priorities such as sales enquiries or having to attend to customers within the stores.

As a result of that, calls that sought to check on the availability of products as well as stocks were not picked up, thus translating to missed revenue opportunities. In addition, customer queries regarding product returns were also unattended to, resulting in poor or even negative customer satisfaction.

This is where it is recommended that outsourced services like customer and sales service support come in. With the additional support, retail staff are free to concentrate on what they do best, which is to fully focus on walk-in customers in their stores.


Work with your customers

Customers should always come first. Regardless of the nature of your business, it is important to work with your customers to find a solution to any problem that they are facing.

Often times, it tends to slip off the minds of entrepreneurs that customers are also partners in the business. When your customer is excited about the business, it transfers to the person that they refer your business to.

You want your prospective customers to come to you with a positive perception already in mind. This makes getting the sale much easier and increases your closing rate.
Entrepreneurship in Singapore: The customer always comes first PHOTO: PIXABAY
---
Reality and ideal is different

When entrepreneurs start out, having a business plan is ideal. However, in actuality, most are not interested to look at your business plan. It all boils down to how you are going to move the needle and create profit.

No plan is good if an entrepreneur does not know how to measure its progress. How can anyone trust your forecasting and plans for the future if you do not have a process in place to benchmark how the business is doing against what you planned?

In the business word, especially now with the pandemic, entrepreneurs should ideally have liquid cash flow and learn how to spend prudently. Financing is the most crucial part for a startup. You can clock 1 million in revenue, but if your customers do not pay you and you do not receive your cash, you will still lose and crumble the moment you are unable to pay salaries.


Advice for aspiring entrepreneurs

One should always think out of the box. Do not let your past experience limit what you can do now. There is always a solution to every challenge. That is what a business is for.
This article originally appeared in the Entrepreneur's Digest print edition #93 and has been edited for clarity, brevity and for the relevance of this website.
---
About the Author
Seah Chin Tiong | Managing Director | InCall Systems

After his journey in the corporate jungle, Mr Seah is now leading his organisation into different areas of service outsourcing as well as technology businesses. He advocates that building a strong and healthy body will lead to enhanced memory and sharpened judgment in business decision making. One of his regular activities comprises of daily exercises at the gym and weekly runs at the park. In his spare time, especially during this COVID-19 period, he enjoys dishing his favorite meal of chicken rice or crab bee hoon for family members and friends.