"It's lonely at the top" – a catchphrase that entrepreneurs know all too well. Yet, it helps if you can discuss your issues openly with peers who have experienced similar circumstances.

In times of uncertainty (e.g. in the middle of a pandemic), entrepreneurs and business leaders can feel unsupported with the responsibility that weighs heavily on your shoulders.

If you feel this way, you are not alone. Recent international studies found that executive loneliness is at epidemic levels, with senior executives feeling as if they have no one to turn to, or that nobody really knows them well.

In Singapore, I am finding similar results through qualitative research of executives to understand their feelings and how they are coping with executive loneliness. So far, from 55 interviews, I have found that 30 per cent of executives are currently, or have been, suffering from depression, and 82 per cent find it difficult to talk about stress and depression in their company.

With few, or none in the organisation to turn to for informed advice or opinion, or to support decisions, executives experience loneliness.
Pervasive anxiety
Singapore's Circuit Breaker, and with it, the forced shutdown of many businesses, has brought about economic uncertainty. Businesses have had to innovate, even pivot, their business models.

Many need to reorganise their offices to meet legal requirements for social distancing and meet a host of demands to preserve hygiene. It is thus natural that anxiety is exacerbated among entrepreneurs and leaders.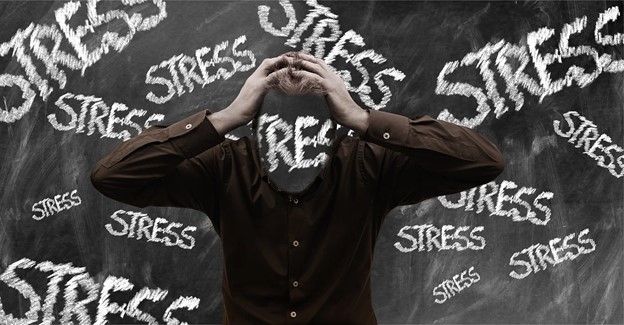 Studies show that executive loneliness is at epidemic level. PHOTO: PIXABAY
---
Coupled with that, Singapore is not known for its work-life balance. Prone to "presenteeism" and "showing face", it results in long working hours and the need to demonstrate an "always on" approach.

With the blurring of lines as businesses operate from home, we worry about maintaining our status, or experience angst about losing out to people who can work in the office.

There are those too that must lay off employees to keep the business afloat, experiencing guilt and grief as they let go of loyal team members. There is a strong sense of pessimism among entrepreneurs and leaders who are struggling to chart a path forward.

Even as we brace ourselves for what is expected to be the worst recession ever, pressure is on to weather this storm. Yet not to the extent that mental health becomes seriously compromised in the process.

Already in March 2020, calls to the Samaritans of Singapore's hotline increased by 22 per cent as compared to last year. This suggests a possible correlation between the current Covid-19 situation and mental health crises.
Managing executive loneliness: Allaying anxiety
To cope, stay mentally strong and combat isolation, it helps to openly discuss issues with peers. While sharing worries with loved ones may help allay anxieties, it is not feasible if you wish to keep the status quo at home.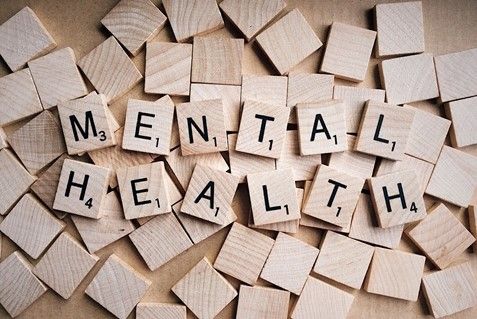 Executive loneliness: Executives should be supported emotionally. PHOTO: PIXABAY
---
The desire to maintain an illusion that everything is going smoothly can result in feelings of isolation remaining pent up. More often than not, this sense of loneliness only festers with time.

A support structure made of social and professional networks could help. Prioritise building connections by setting aside time to do so. Discussing your challenges, fears or anxieties with experienced colleagues could help to allay personal anxiety.

It is now more important than ever for entrepreneurs and leaders to find strength in togetherness and mutual understanding. Only when executives are supported emotionally, can they lead with clarity and guide their organisations through a crisis.


Resources:
This article originally appeared in the Entrepreneur's Digest print edition #93 and has been edited for clarity, brevity and for the relevance of this website.
---
About the Author
Nick Jonsson | Founder and Managing Director | EGN (Executives' Global Network) Singapore

Nick is passionate about matching senior executives, business owners and leaders in confidential peer groups where they can help each other face challenges and identify opportunities. He has worked across Asia, Australia and Europe representing major international firms. A firm believer in mental health awareness, Nick actively speaks at forums and events. He is also writing a book on executive loneliness, which he plans to publish this year.