Digitising your business brings myriad opportunities for growth and access to new markets. Yet, operating a digital business comes with potential legal challenges. This article provides an introduction to legal issues in digital business - the important laws and regulations governing digital business so that business owners can be prepared.
Legal issues in digital business: What you should know
Contract formation

In a typical business transaction, a buyer and seller execute a written contract for the purchase of goods or services. In a digital business transaction, the contract for sale and purchase would likely take place online.

Such contracts are formed electronically and are recognised under the law pursuant to Section 11 of the Electronic Transactions Act (ETA). The same common law legal principles pertaining to contract formation, such as offer and acceptance, consideration and contractual terms apply to electronic contracts.

Unique legal problems may arise from the use of electronic contracts. One example is the case of Chwee Kin Keong v Digilandmall.com Pte Ltd [2005] 1 SLR(R) 502. In that case, an IT company's website carried a mistake in which the price of a laser printer typically sold at $3854 was mistakenly priced at $66.

The court explained that a contract was concluded each time an order was placed, and the transaction automatically recorded as a "successful transaction". This was followed by a confirmation email to the purchaser. In the end, the court voided the transactions as it found that the purchasers had actual or constructive knowledge of the company's mistake in pricing.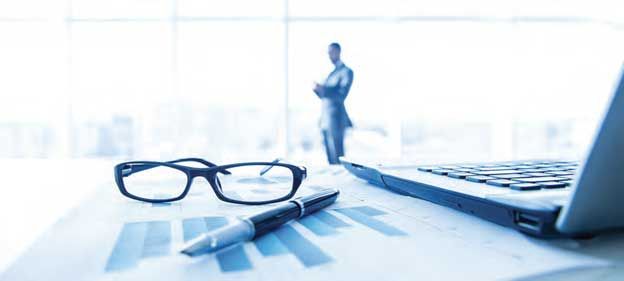 Legal issues in digital business: Unique legal problems may arise from the use of electronic contracts PHOTO: PEXELS
---
Legal issues in digital business: Relevant laws

Other relevant laws that may apply to digital business include the Sale of Goods Act (SGA), Unfair Contract Terms Act (UCTA), and Goods and Services Tax (GST) Act.

Firstly, the SGA applies to all contracts regarding the sale of goods, including electronic contracts for goods sold online. It offers private buyers an added degree of protection as compared to that enjoyed by business buyers.

Secondly, the UCTA applies to all contracts (i.e. including electronic contracts) and affords consumers protection against unreasonable contract terms.

Thirdly, under the GST Act, GST is chargeable on imported goods and almost all goods and services supplied in Singapore, regardless whether the transaction took place online.

Lastly, as businesses become increasingly digitised, the use of e-signatures has increased accordingly. Business owners should note that e-signatures are recognised in Singapore pursuant to Section 8 of the ETA.


Data protection

Next, digital businesses will invariably encounter privacy and data protection issues. The Personal Data Protection Act (PDPA) is an important legislation of which business owners with digital operations must take note.

The PDPA sets out the law on the protection of personal data in Singapore. It applies to individuals, companies, associations and bodies of persons (both corporate and unincorporated).

The PDPA governs the collection and use of personal data. Personal data refers to data, whether true or not, about individuals who can be identified from: (i) that data or (ii) that data and other information to which the organisation has or is likely to have access.

Under the PDPA, organisations may collect, use or disclose personal data only with the individual's knowledge and consent. Personal data may only be collected, used or disclosed in a manner that is reasonable and appropriate to the circumstances. Organisations must protect personal data in its possession or under its control through reasonable security arrangements.

Also, while the PDPA does not expressly restrict the storing of data on cloud systems, organisations are obliged to ensure the accuracy and protection of personal data.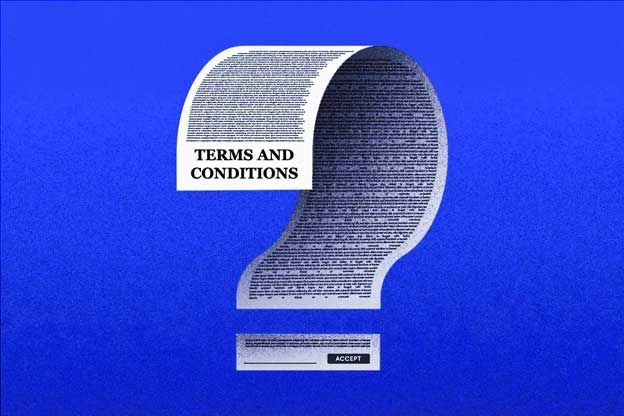 Business owners should ensure that the privacy and data collection policies for their websites comply with the PDPA PHOTO: UNSPLASH
---
Liability for website content

Finally, an engaging and informative website is indispensable to digital business. In general, the website operator is responsible for content on its website, though it would not usually be accountable for third-party posts or content.

Business owners may manage their liability to customers and third parties through various means such as disclaimers, terms of use and the systematic removal of offending content.

Owners of digital business should be mindful of the following areas of law that may be relevant to content published on their websites.

Firstly, business owners should ensure that the privacy and data collection policies for their websites comply with the PDPA. Otherwise, the Personal Data Protection Commission can compel the website operator to comply with the PDPA, and may even impose penalties for breach of PDPA provisions.

Secondly, business owners should take note of relevant legislation and common law principles relating to intellectual property (IP) rights. In the event that business owners use content that belongs to a third party on their websites without obtaining the relevant IP rights, they may face claims for IP infringement.

Thirdly, business owners should be wary of publishing defamatory material on their websites, lest they be subject to defamation claims under the Defamation Act or under common law. If the business is found liable, it may be made to pay damages or be subject to an injunction compelling the removal of offending content from its website, or be compelled to publish an apology on its website, which is potentially embarrassing.

Fourth, business owners should not publish obscene material on their websites, lest they commit statutory offences under the Undesirable Publications Act, which are punishable by fines or even imprisonment.
Legal issues in digital business: Conclusion
Businesses must be prepared to embrace digitisation to stay competitive. To this end, business owners should be alert to the relevant laws and regulations governing digital business, so as to reap the fruits of digital transformation.
This article originally appeared in the Entrepreneur's Digest print edition #84 and has been edited for clarity, brevity and for the relevance of this website.
---
About the Author
Alwyn Kok | Advocate & Solicitor | J. S. Yeh & Co.

Alwyn's practice centres around litigation and dispute resolution, with a focus on commercial litigation, construction disputes, and family law. He has acted for a wide range of clientele, including SMEs, listed companies and financial institutions. Alwyn also enjoys a busy conveyancing practice, and has experience in mergers and acquisitions, and drafting of corporate documents.