The spread of the COVID-19 pandemic around the world has resulted in dramatic changes to our lifestyles. As social distancing increases the time spent at home, consumers are adapting to this "new normal" and in turn, altering their channel consumption habits.

Evident in a recent study, 84 per cent of respondents said that staying home during the pandemic has resulted in them spending additional time on their smartphones.

However, while we know that COVID-19 has reinvented lifestyles and accelerated change, to what extent has the global pandemic really impacted consumption behaviours?
Marketing in the digital age: What has changed?
Gaming is the new (true) media

All this time indoors has led to a hunger for entertainment and social interaction. Social media feels like the direct go-to for consumers, but in fact, data shows mobile gaming occupies more consumer time, and is even becoming the new social space.

It was revealed that within the Asia Pacific (APAC) region, 40 per cent of users are playing more mobile games as cities are locked down.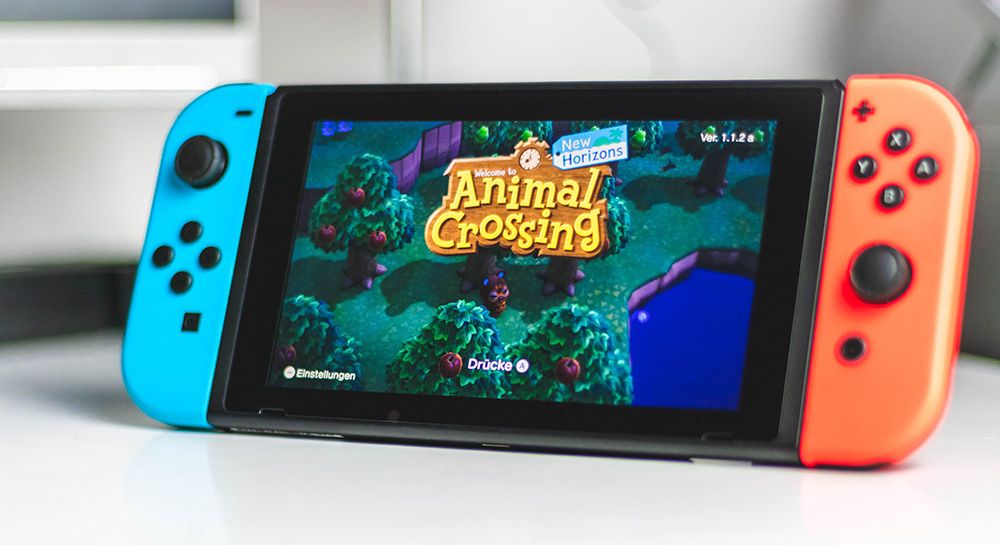 Marketing in the digital age: Mobile gaming is the new social media. PHOTO: UNSPLASH
---
The ultimate expression of consumer online behaviour in a social sense is no longer just scrolling through feeds of static content and liking photos – it is hanging out in a shared virtual space with friends.

We see consumers transitioning to true, social interaction in "extended reality" spaces. This is interesting on a consumer behaviour level, especially for gaming publishers who work with brands to increase their impact on consumers.

The same study revealed that one in four Generation Z and Millennials see playing more games as a permanent change in their lifestyle. This shift in consumption patterns indicates gaming will be a major component in the next "iteration" of the internet.


Marketing in the digital age: Redefining the customer journey

Due to digitalisation, what used to once be a systematic consumer journey has become a purchase maze of sorts, convincing marketers that the traditional purchase funnel is dead.

E-commerce and the ability to make purchases fluidly by going on social media and reading reviews online has altered the consumer journey to an extent that it is no longer as linear as it once was. On a tactical level, the customer journey has morphed exponentially. However, the essence of the classic framework still remains.

The classic customer journey begins with "Awareness", which then moves through a "Consideration" phase where consumers understand the brand's relevance to their needs. There is then a "Conversion" phase where the consumer is moved to make their purchase before they go into "Retention" and are enticed into brand loyalty.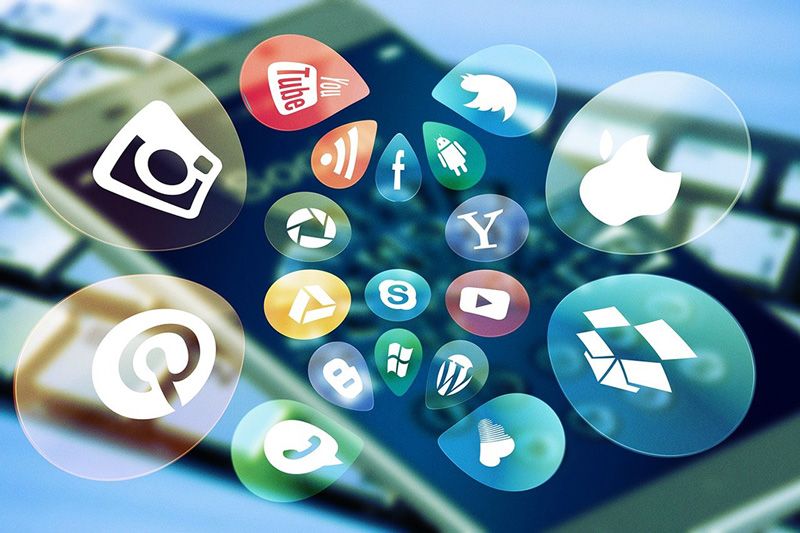 Marketing in the digital age: Brands need to adapt to changing consumer behaviour. PHOTO: PIXABAY
---
On a strategic level, these phases remain despite the "maze" that the customer purchase journey has become. Despite the changes, the purchase funnel is possibly healthier than ever.

Marketers should consider redefining the purchase funnel for marketing in a digital age. From a tactical perspective, it is absolutely vital to be present in the various channels where consumers are spending their time, such as in mobile gaming.

In order to be relevant to consumers, brands would also need to have the right creatives and media. Educating the consumer is increasingly easy to do in this digital age, but what sets brands apart is when consumers enjoy the style, approach and messaging of the brand.

The power of creativity and the impact of a brand remain as important as ever. Tactics will be ever-changing, but it is about deploying relevancy to the situation, which in this case, is a hyper-connected and dynamic messaging environment. Customer relationship management is all about pervasive feedback and brands have moved far beyond its functional value in today's era of review culture.

Functional value in this context, refers to a brand's ability to meet consumer's needs and wants. If a brand exists online, so does its functional value. This is all thanks to online reviews that retain and attract customers to a brand. Similarly, those reviews can also deter a consumer from the brand.

Retention, again, is strategically still the same. However, tactically, how we think about it has changed in this digital age.


Marketing in the digital age: Everything is different, yet nothing is different

Channel consumption across the region has extended to include platforms like mobile gaming, streaming, online shopping and food delivery applications. Fundamentally, these shifts in behaviour are derived from an acceleration of existing trends.

While GWI research has shown that mobile gaming is now bigger than social media by 51.9 per cent within APAC, there has also been a rise in the adoption of online shopping, video streaming and food delivery applications. What is common among these platforms is that they have been embedded within society, but are now accelerated in this new reality by the global pandemic.

The reality is that it is not about digital marketing, but about marketing effectively in this digital world. Marketers tend to get attracted to "shiny objects" in the form of new trends, while spending a ton of time observing changes in consumer behaviour and responding to those changes.

Tik Tok, for example, is an emerging channel across the Asia Pacific region, and five years ago, that was Instagram. In the next five years, there will likely be something else because consumer behaviour is always shifting – and that is the one constant in marketing in any age.

From a marketer's perspective, nothing changes on the strategy end. The same marketing frameworks are still used to understand consumers, with those principles guiding the execution of real world applications.

Yes, marketing has been transformed by the digital era, but only at a tactical level. Thanks to digital transformation, there are new marketing tools to explore and more relevant channels to capture target audiences, but the age-old questions of marketing remain as crucial (and elusive!) as ever.
Resources
This article originally appeared in the Entrepreneur's Digest print edition #94 and has been edited for clarity, brevity and for the relevance of this website.
---
About the Author

Tom Simpson | Senior Vice President | AdColony, Asia Pacific


Tom is a global digital specialist with over 15 years of experience in technology and marketing at start-ups, agencies and global multinational; shaping their digital business, growth strategy, operations, product development and commercial leadership. He is an expert in digital marketing, including programmatic, gaming, mobile and video, plus emerging technologies such as Artificial Intelligence, big data and blockchain. Tom currently leads the APAC business for AdColony.