Several surveys have been done on why Singapore's small and medium-sized enterprises (SMEs) are reluctant to expand abroad. In a 2019 QBE SME Survey, it was revealed that only 14 per cent of local SMEs intend to internationalise.

Half of all local SMEs are held back from expansion by concerns relating to sufficient financing and familiarity with other markets. What has not been explored in this survey, and perhaps others, is the mental preparedness required to go abroad. One of which being a fear of handling business disputes.

It is difficult enough to deal with disputes in the same country, let alone overseas.

Cross-border disputes can be multi-faceted and complex due to the potential differences arising from the varied cultural, business, legal and operating landscapes of the involved parties.

However, mediation in business is increasingly gaining ground as a preferred way for businesses and commercial parties to resolve disputes quickly and effectively – given its confidential, non-adversarial and relationship-preserving nature.

In particular, interest in international mediation for cross-border disputes has grown significantly, as the world becomes more interconnected and Singapore continues to position itself as a vibrant economy for global trading.
Mediation in Business: A Better Way to Resolve Disputes
Mutual settlements

During mediation in business disputes, a neutral third party (mediator) will assist to facilitate negotiations between the disputing parties through the use of specialised techniques. Throughout, parties are encouraged to focus on their key interests in negotiating a mutually beneficial settlement, rather than being fixated on their respective positions and differences in the dispute.

Often, commercial parties find mediation in business to be a conflict management tool that gives them the flexibility of being part of the decision-making process.

This allows them to arrive at more economical, practical and commercially driven outcomes, than perhaps those decisions decided by a judge (in litigation) or arbitrator/ adjudicator (in arbitration/ adjudication) and imposed upon parties to comply.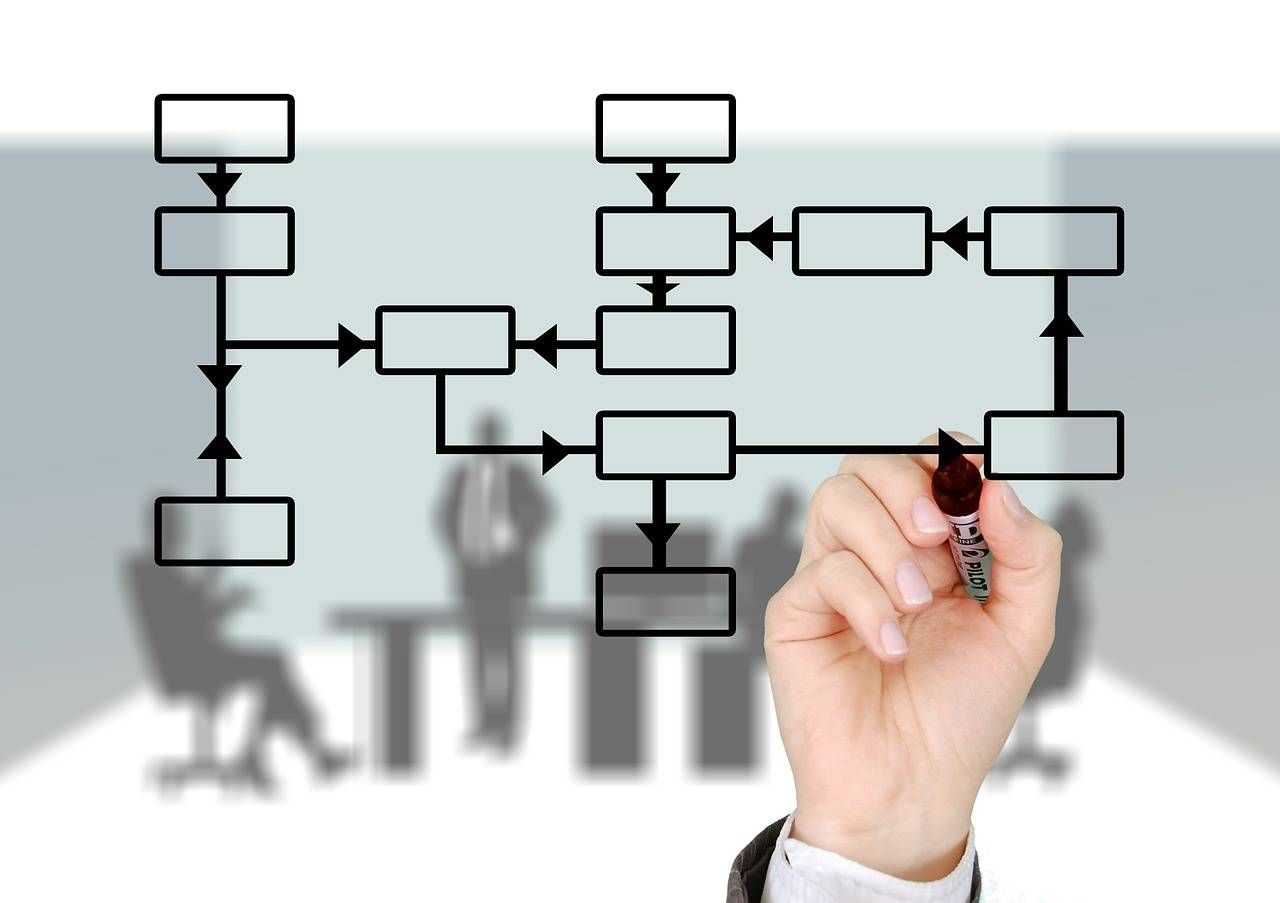 Commercial parties find mediation in business to be a conflict management tool that offers flexibility. PHOTO: PIXABAY
---
Referring disputes to mediation

Importantly, mediation in business is a voluntary process and can be used at any stage of a dispute.

In this regard, as long as both commercial parties wish to explore the possibility of a private settlement and agree to refer the dispute to mediation (either on an ad-hoc basis, or through the auspices of institutions such as the Singapore Mediation Centre or Singapore International Mediation Centre), it can be done.

In fact, including a mediation clause in a contractual agreement may promote the effectiveness of any dispute resolution process. This allows contracting parties to agree in advance to refer any future disputes arising out of the agreement to mediation first.

For small and medium enterprises without deep pockets for conflict management tools such as litigation or arbitration, this can act as an additional safeguard in their risk and conflict management toolbox.


Mediation in Business: Developments and increasing relevance

Mediation in business was once perceived by some as a process with little bite, as settlement agreements reached in mediation sessions were then only enforceable as a contract, requiring further litigation should any party not be compliant with the agreed terms.

That notion may soon be put to rest. Presently, mediated settlement agreements can be recorded as an enforceable court order by consent in Singapore under the Mediation Act 2017.

With the Singapore Convention on Mediation due to come into force on 12 September 2020, commercial parties in cross-border disputes will also be able to seek enforcement of their international mediated settlement agreements by applying directly to the courts of the countries that have signed and ratified the treaty.

Enforcing mediated agreements across borders will increasingly become more seamless as more countries ratify the treaty.

As an ending note, the COVID-19 pandemic has caused immense difficulties and been a source of disagreement for many businesses struggling to fulfil their contractual obligations worldwide. In this business climate, having an efficient alternative dispute resolution strategy is all the more important.

With growing capabilities to handle both domestic and cross-border disputes, mediation in business can be a choice option for managing overseas business relationships and assuage some fears for SMEs when they think of expansion.
Resources:
This article originally appeared in the Entrepreneur's Digest print edition #93 and has been edited for clarity, brevity and for the relevance of this website.
---
About the Author
Sharon Lin | Partner, Litigation and Arbitration | Withers KhattarWong LLP

With more than a decade of litigation practice, the focus of Sharon's work is on both the contentious and non-contentious aspects of insurance where she advises and acts for major insurance companies in Singapore in various classes of insurance. Sharon is an accredited Mediator with the Singapore International Mediation Institute and a Fellow of the Singapore Institute of Arbitrators.


Lee Jiale | Associate, Litigation and Arbitration | Withers KhattarWong LLP

Jiale is an associate in Sharon's team and her work includes civil and commercial litigation matters, in matters relating to contract, tort, insurance and professional indemnity.