As global corporations increasingly look to review their business operations and processes to embark on large-scale sustainable initiatives, small and medium-sized enterprises (SMEs) are facing growing pressure to follow suit.

In Singapore, there has been a slow but steady interest by SMEs in recognising that sustainability needs to be included as a critical part of their business strategy. However, there is still a disconnect between intent and action.

A 2019 survey by HSBC found that while 88 percent of Singapore firms agree that sustainable practices will enhance growth and profitability in the near term, only 64 percent have environmental policies in place.

A large majority of SMEs find it challenging to implement sustainable strategies such as plant energy efficiency improvements due to a lack of knowledge and/or resources. This leads to the question at the forefront of many SMEs' minds: Is there a way to pursue the sustainability agenda while managing revenue growth, operational management and resource constraints?

The answer lies in a shift in perception of sustainability as an add-on enterprise goal to an essential and strategic move that increases competitiveness. Regardless of size, here is how SMEs can kickstart their sustainability journey:


Businesses going green: Why it makes good business sense
1.  It starts from the top

Engaging C-suite awareness and buy-in comes as a critical first step to creating a sustainable business roadmap. This remains true regardless of whether you are a multinational conglomerate or an SME. For an SME, this process is arguably less complex due to being leaner and more agile.

To start, outline what sustainability means for your company. Define a broad sustainability agenda in alignment to company directives, taking reference from the United Nations 17 Sustainable Development Goals (UN 17 SDGs).

Secondly, identify specific areas where sustainable changes would make the biggest impact in order to maximise the allocation of manpower and resources. For instance, are you working with eco-friendly manufacturers and supply chains? Or are your factories utilising energy efficient equipment and appliances to drive costs down?

Contrary to perceived costs outweighing the benefits of sustainable practices, SME business owners can look to identify intangible, underlying benefits such as positive brand reputation and increased consumer trust.

With rising numbers of Singaporeans demanding for green products and services, as well as transparency and accountability in supply chains, companies stand to benefit from leveraging sustainability as a positive differentiator.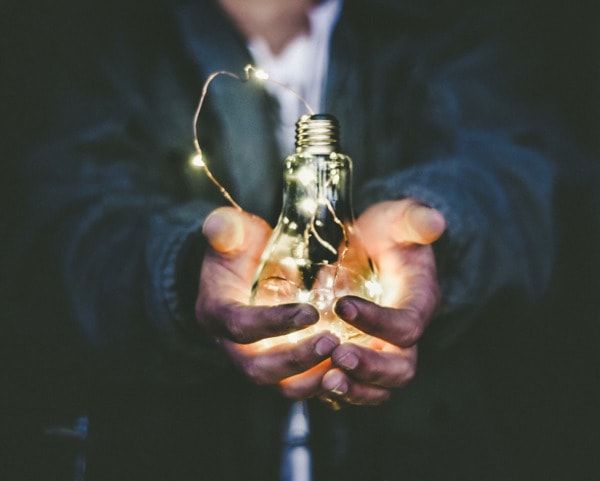 Businesses going green can boost their competitiveness. PHOTO: UNSPLASH
---
2.  Small changes can lead to a big impact

Sustainability is an ongoing, incremental process. Stopping short of overhauling your entire operations, SMEs can start small by conducting an audit of their business processes and resource utilisation such as electricity, water, fuel and other materials.

In the case of energy audits, having a clear understanding of energy consumption patterns by buildings and facilities allows business owners to pinpoint the "vampires" or energy-hungry appliances/ processes that contribute to hefty power bills.

Subsequently, SMEs will be able to re-evaluate their appetite for potential energy saving opportunities. This could enhance a company's overall energy management strategy and achieve cost savings while improving efficiency.

There are grants in place to assist SMEs in their green endeavours, including incentive programmes by the Building and Construction Authority, which provides funding for SMEs. There is also the National Environment Agency's Energy Efficiency Fund, which supports businesses in undertaking energy efficient facility revamps.

Another intuitive step that SMEs can take is to switch to a green electricity plan. This would allow them to adopt a more sustainable and cost effective business model without the need for capital outlay or the changing of business processes.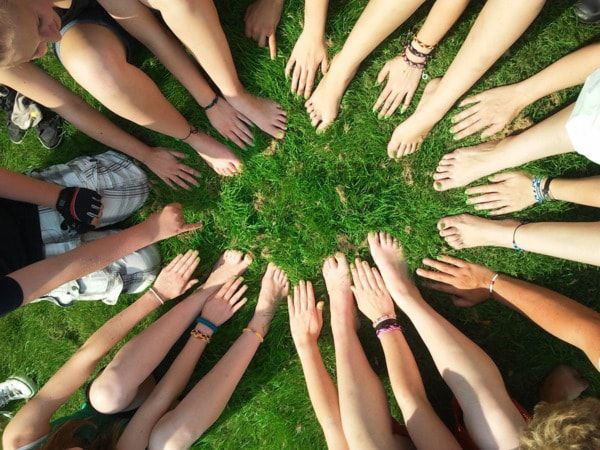 Employees play an important role in businesses going green. PHOTO: PIXABAY
---
3.  People-first strategy

Behind every great (and sustainable!) company are its employees, so make a conscious effort to build a "sustainability first" mindset amongst staff to get them onboard.

Take time to explain to every employee the organisation's sustainability goals. Consider framing the move as an opportunity for employees to contribute to the resilience and longevity of both the company and society at large.

An engaging way for business owners to enlist their employees is through office-wide activities, such as inter-department recycling challenges or upcycling workshops to improve both employee engagement and eco-consciousness.


Sustainability is a journey, not a destination

Businesses going green is no longer a "nice to have", but a key component. In a climate where disruption and transformation are the new norm, sustainability is a strategic move for SMEs to boost their competitiveness.

Indeed, with increasing technological advancements, traditionally capital-intensive projects – such as rooftop solar panel installations – have a shorter payback than ever before.

By working with sustainable solution providers to implement improvements at different levels, SMEs can make incremental changes to bolster their long-term sustainability goals and achieve greater efficiency and productivity.



Resources:
This article originally appeared in the Entrepreneur's Digest print edition #91 and has been edited for clarity, brevity and for the relevance of this website.
---
About the Author
Yu Tat Ming | Chief Executive Officer | PacificLight Power As the CEO of PacificLight Power

Yu Tat Ming is responsible for the business strategy and overall direction of the company. Tat Ming has worked in the electricity industry for over 30 years and has held senior roles managing the development, construction and operation of gas and coal fired power plants in both Singapore and Hong Kong. Tat Ming holds a first-class honours degree in Mechanical Engineering from the University of Hong Kong and a Master's Degree in Systems Engineering from the University of Pennsylvania.