The COVID-19 pandemic has created unique business and social challenges. Businesses have had to find ways to survive the worst economic impacts in the immediate term, but also create the resilience to thrive in a post-pandemic economy.

A critical tool in enabling this has been digitalisation, with small and medium-sized enterprises (SMEs) quickly turning to technology and digital services to find new ways to reach and sell to customers and clients.

While accelerated digital transformation creates opportunities, it also exposes firms to more uncommon business risks that they may be unprepared for. This is especially so if they are moving too quickly and not giving themselves adequate time to implement safeguards. Without proper consideration towards cybersecurity and protection, these enterprises are risking more than just their businesses.
Need for SME Insurance in Singapore: Risks, Trends and Protection
The threat surface for an online business is vast – arguably much larger than that of a purely offline brick-and-mortar business. IBM's United States Retail Index shows that the pandemic has accelerated the shift from physical stores to digital shopping by roughly five years. In Asia, we are known to have the highest rates of internet penetration and broadband usage.

With a steep incline in businesses going online, it can be assumed that the number of online transactions faces a similar uptrend. While it signals a positive shift in consumer attitudes towards e-commerce, it increases businesses' susceptibility to varied risks from an insurer's standpoint.

As such, while the pandemic has created a new business environment that has accelerated in growth and capability, insurers such as us would need to ramp up on our capabilities to be able to address the increased surfacing of threats from this new post-pandemic normal. The breadth and depth of what we need to offer has evolved beyond just direct threats to businesses, to account for indirect, trickle-down effects of any malicious cyber attacks.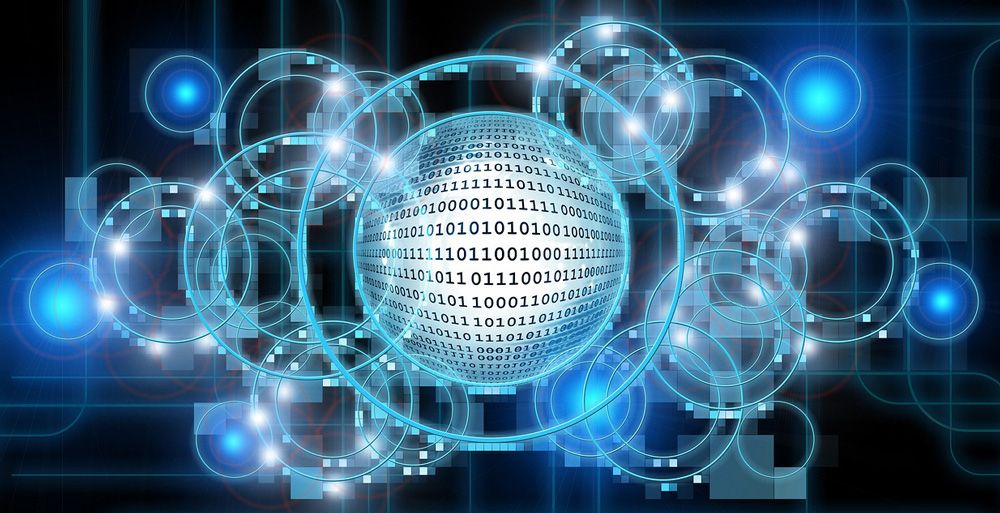 Cyber security risks in the post-COVID world have highlighted the need for SME insurance in Singapore. PHOTO: PIXABAY
---
Relevance of SME Insurance in Singapore in the post-COVID world
Data responsibility, in protecting customers' sensitive information and covering the notification process in the unfortunate eventuality of a breach, should be the bare minimum of any protection product provisioned by an insurer in such an event.

At QBE, we have been consorting with domain experts in areas such as cybersecurity, legal and public relations to ensure that companies benefit from a full spectrum of expertise in helping them mitigate these trickle-down risks.

While SMEs may still be focused on surviving the pandemic, it is important that they understand the full extent of responsibility they have to bear as they conduct more online transactions.

Apart from a thorough understanding of the new risk landscape they are operating in, it is also necessary to identify the right partners to engage with to ensure that post-pandemic, business continuity is set up for long-term and sustained success, and not just as a means to an end for now.


Resources
This article originally appeared in the Entrepreneur's Digest print edition #94 and has been edited for clarity, brevity and for the relevance of this website.
---
About the Author

Goh Shun Quan | Head of SME/Consumer & eBusiness (Underwriting) | QBE Insurance (Singapore) Pte Ltd


Shun Quan is an experienced general insurance practitioner and has been working at QBE Singapore since 2012. As the Head of SME/Consumer & eBusiness (Underwriting), Shun Quan manages a profitable SME portfolio and is responsible for introducing and managing QBE's online eBusiness platform, including new product development and management of underwriting rules. Shun Quan holds a CII and graduated from Nanyang Technological University with a Bachelor of Business (Actuarial Science and HR).