E-commerce boomed during the pandemic as circuit breaker measures pushed customers to shop online. Many businesses that primarily operated offline had to go online in order to continue operating. This was especially encouraged with subsidies provided by the government.

It is a misconception that e-commerce is only for retail businesses. Any merchant can digitise their business. We have seen success across a wide variety of merchant types on our platforms, from electronics and women's fashion to electronics repair and home services. With more customers going online, service merchants should grab a slice of the e-commerce pie and diversify their business during this difficult time. Here are three tips to help you kick start the process:
SMEs Go Digital: Simple Steps To Go Online
Tip 1: Know your business

Firstly, identify what sort of platform would suit your business model and audience profile. If you are a small business and unsure of your target audience, you may consider trying a mass market classified listings platform or a services-only platform.

Compare the number of leads that you are able to get from each platform and focus on those that yield good results. Look out for platform services that meet your needs, such as integrated chat functions or e-payment. This can reduce your setup costs.

If you are a large or established business, you may consider building your own business website and managing social media pages for the business. For specialised services, you can look out for platforms dedicated to those services to reach out to customers who are already actively searching for such services.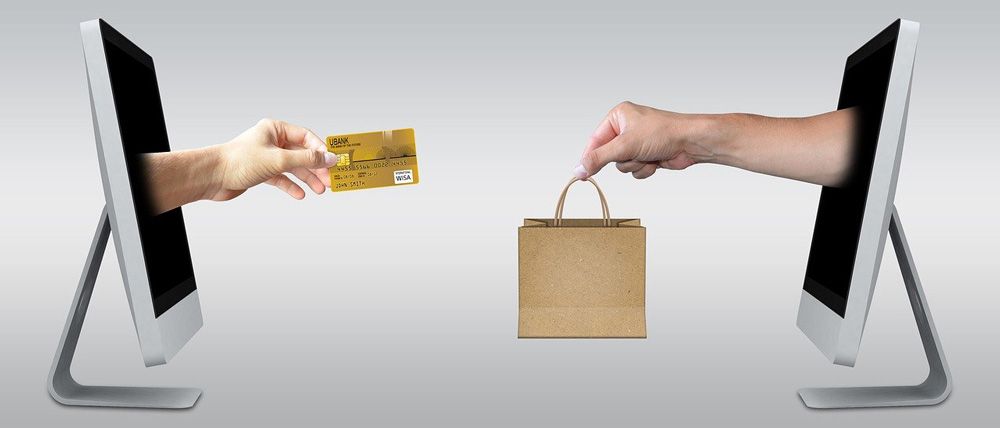 Why should SMEs go digital? PHOTO: PIXABAY
---
Tip 2: Market your services like a product

Now that you have identified the relevant platforms, it is time to list the services that your business provides. Unlike traditional classified listings in which the listing of services and contact details are sufficient; you have to be creative when marketing yourself online so as to stand out from your competitors.

Think of your service like a product. Describe your services and your expertise by adding on details such as your experience, certifications, photographs or even videos of your work and reviews of past clients.

One good example would be Inhouse Interiors. In their profile, they have listed the experience of their manufacturers, as well as the company's value proposition. In listing down the services provided, key details are also included.

For instance, in their listing of vinyl click flooring, they have listed the price per square foot and additional services included, such as free installation and a 10-year warranty. They also included photos of the finished work, additional information about the material and details on what clients need to prepare when contacting them.


Tip 3: Apply for grants for SMEs Go Digital

In the Fortitude Budget, Finance Minister Heng Swee Keat emphasised the need for companies to go digital, setting aside more than S$500 million to support the digital transformation of businesses. There is currently a wealth of grants available, be it from online marketplaces like Carousell, or banks like UOB and DBS.

This is the best time to take the opportunity to make the leap. If you are concerned about having the skills to do so, you can take courses to learn digital skills with your SkillsFuture credit or hire someone with digital marketing capabilities.

In a nutshell, any business can digitalise, especially with the variety of grant support and platforms out there. Many platforms also allow you to request for personalised support, especially if going online is new to you. Do not be afraid to try and utilise the resources available to you.
This article originally appeared in the Entrepreneur's Digest print edition #94 and has been edited for clarity, brevity and for the relevance of this website.
---
About the Author

Ng Chee Soon | Managing Director | Carousell Singapore


Chee Soon is responsible for managing the overall business strategy, as well as daily operations for Carousell Singapore. He is accountable for overall revenue goals across verticals including Advertisements, SMBs/Merchants, Internal Self-Serve, Autos, Property and future revenue streams. Chee Soon is a seasoned business leader with over 30 years' experience managing businesses of varying scale and complexity, from disruptive start-ups such as Grab, to established companies like HP, Compaq and Sennheiser.