As the government battles to keep Singaporeans safe and the economy from stalling, businesses are also struggling to stay afloat. Besides the immediate challenges of generating cash flow, some businesses are also looking ahead to pre-position themselves for the eventual rebound.

Here are 4 public relations (PR) tips entrepreneurs and small business owners should keep in mind for surviving the circuit breaker period.


Surviving the circuit breaker: Essential PR tips for businesses
Don't shut it down

Stakeholders are fickle. If a business is out of sight, it is usually out of mind. Additionally, in a highly competitive business environment, any vacuum will be filled by more aggressive businesses out to capitalise on the situation.

It is therefore important that you maintain mindshare by keeping in regular contact with your key stakeholders.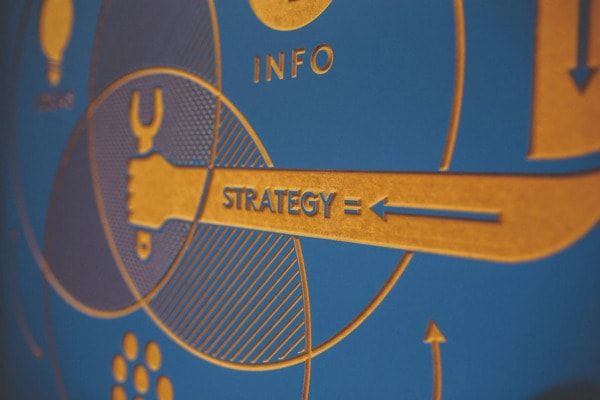 Businesses need to adjust their plans for surviving the circuit breaker. PHOTO: PEXELS
---
Adjust your plans

As the macro environment has changed, so too must your PR plans. The economy is not slowing but stalling, with many of your customers losing their livelihoods.

Spending will necessarily be restricted to the essentials. Since it is pointless to swim against the current tide, it would be wise to scale back on marketing and instead focus on PR to maintain and, if you have the budget, build mindshare.


Be sensitive

With bills piling up, savings evaporating and income uncertain, the public will naturally be anxious. Businesses need to exercise sensitivity over what they are communicating and how they are communicating it.

Any hint of insensitivity over people's current predicament can easily become a PR nightmare. So even as you push out PR campaigns to empathise with your customers, it is important to avoid being seen as exploiting the situation.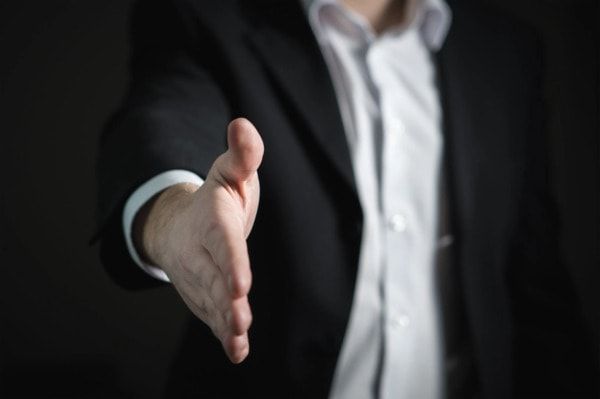 Empathy and proper communication are key to surviving the circuit breaker. PHOTO: PEXELS
---
Cultivate advocates

It is always easy to rely on your legal position when a customer is unable to pay you. While you may get what you want now, you will definitely lose this customer when times change for the better.

Use this opportunity to build goodwill and cultivate third-party advocates by shifting the balance of power. Instead of demanding your rights, see your customer's needs to be as important as yours and work with them to come up with a win-win situation.

Unlike marketing, effective PR is about building mutually beneficial relationships with relevant stakeholders. While it is unclear how this pandemic will evolve, or when it will end, what is clear is that the wise entrepreneur and small business will leverage this opportunity to pre-position themselves for better times.



This article originally appeared in the Entrepreneur's Digest print edition #91 and has been edited for clarity, brevity and for the relevance of this website.
---
About the Author
Justin Fong | Honorary Treasurer | Institute of Public Relations of Singapore

Justin has held senior appointments in the government, public and private sectors. In his current role as Director of Corporate Communications at the Agency for Science and Technology Research, Justin is responsible for achieving the Agency's economic and business objectives via strategic communications. Justin has conducted communications training for MNCs like Yeo Hiap Seng, Shell, Symrise, DSM and Lanxess, and taught civil servants from the trade ministries of Malaysia, Brunei and Myanmar.
Robert Conceicao | Immediate Past President | Institute of Public Relations of Singapore

Robert, the Founder/Director of Majic Communications, has about three decades of PR experience, covering both in-house and consultancy. He has provided consultancy and specialised crisis communication/media training to the public, corporate (both MNCs and SMEs) and not-for-profit sectors. He lectures for the University of Newcastle Singapore (UONS) and the Civil Service College (CSC). Brands he has worked with include Chye Thiam Maintenance (CTM), HOYA, BAE Systems, Hawker Pacific, Rentokil, SGSCC (Singapore Government Staff Cooperative), 3M and ISS World – Singapore.