One of the biggest topics in business travel right now is travel risk management – otherwise known as Duty of Care to your employees. With recent world events like COVID-19 impacting safe travel in and out of some countries, traveller safety and security has now become a real concern for businesses and travellers alike.

When managing business travel, Duty of Care and your travellers' wellbeing should always be at the forefront. No one wants to put employees at risk and no business travel is worth sacrificing a traveller's safety.

For some businesses, the return to business travel will be swift. For others, it is going to take some time. Either way, returning to business travel is likely to bring some level of anxiety for both travellers and travel managers.

To help businesses kickstart their travel programme, here are six foundational cornerstones of an effective travel risk management programme which should be considered to rebuild travellers' confidence in returning to travel.
Foundation and tools of an effective travel risk management programme
Update your travel policy and review regularly

Having a clear, up to date and well-defined travel policy will ensure expectations are clear regarding the type of travel allowed and maintaining visibility of traveller whereabouts. Ensure your travellers know the travel policy, where to find it and what to do during emergencies.

Consider including a guide to key countries where your business is, or that your travellers often visit. Offer simple instructions on the cultural customs travellers need to be aware of, along with links to government traveller websites. Having such information at your fingertips will ensure that the trip-planning process goes smoothly.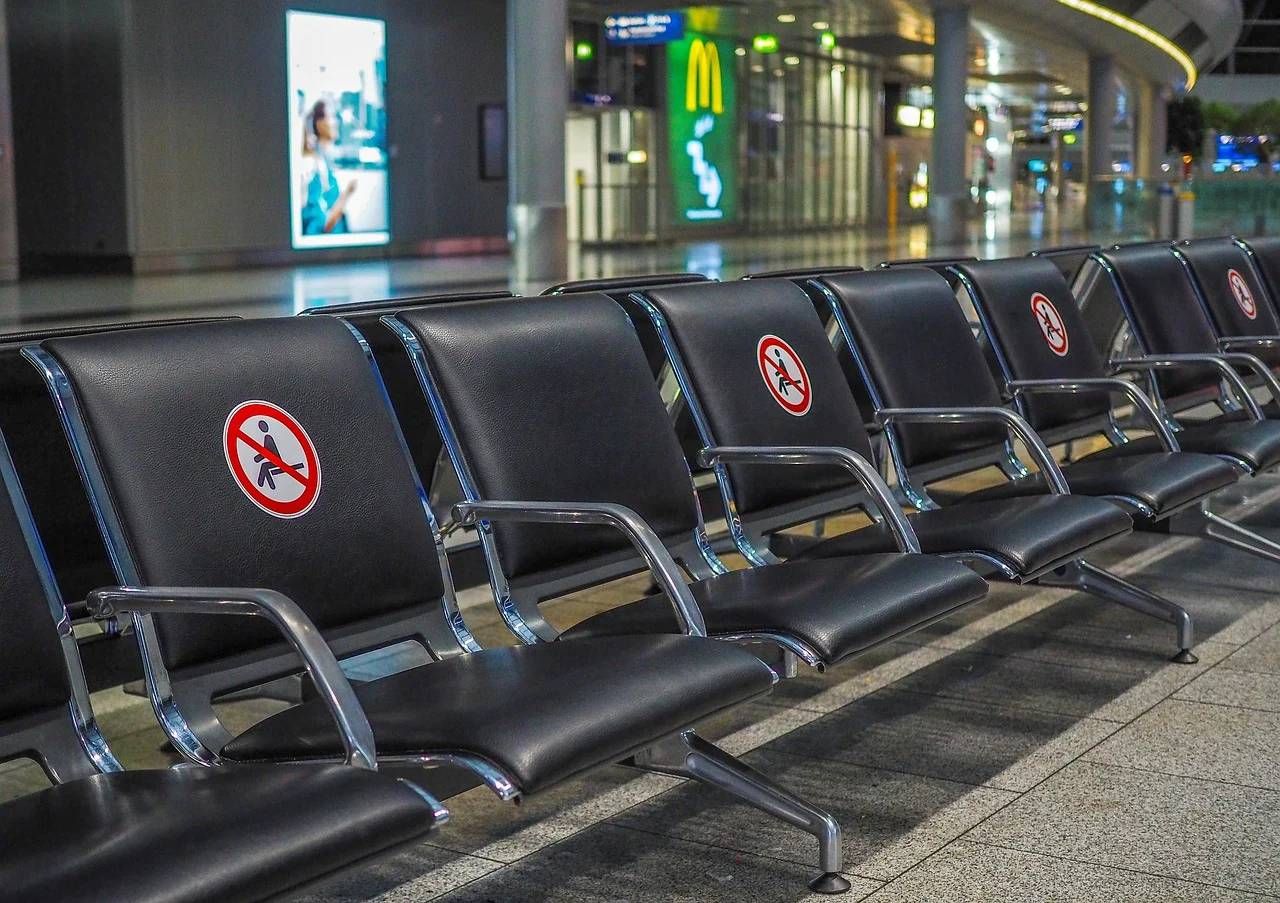 A close relationship with your global travel risk management partner is crucial. PHOTO: PIXABAY
---
Insurance as a necessity

Did you know that 1 in 10 people travel without insurance? When you consider situations that can go wrong like car accidents, illnesses or natural disasters, having travel insurance becomes a necessity.

Travel insurers play an integral role when it comes to providing financial and logistical on-the-ground support in a crisis. For example, FCM's protection partners, AIG Travel Guard and Chubb, have an emergency assistance team that can provide repatriation travel solutions for policyholders.

It is also important to know how epidemics and pandemics can impact insurance policies. Make sure you have read through your policy carefully and if in doubt, contact your insurance provider to ask.


Educate travellers with the right tools and support lines

A range of tools is often offered to organisations to help them navigate a crisis. These include access to numerous mobile travel tools and apps that are far more responsive and informative than ever before.

On the flip side, these tools may overwhelm its users. Hence, it is important to educate travellers on how to harness the benefits of these tools in order to access timely and accurate information.

A close relationship with your global travel risk management partner is crucial. They will be able to provide prompt, reliable and accurate information to help organisations identify where their travellers are, allowing them to take proactive measures and precautions prior to and during a trip to enhance the organisation's Duty of Care framework.

Alongside technology, it is also ideal to have a dedicated travel manager who can communicate well with your travellers to ensure a seamless resolution process during difficult situations.


Utilise travel risk management services

Ensure that travellers have access to high quality safety and security services, including proactive security alerts and emergency click-to-call-through mobile apps. These services provide intelligence-based information and alerts on events worldwide, around the clock, as well as invaluable support in the event that something does go wrong.

It is important to work with a travel management company that has a 24/7 emergency assist service; strong partnerships with airlines, hotels and ground transport providers; and the ability to provide real-time alerts to enable you to stay on top of uncertain situations and help keep your people safe.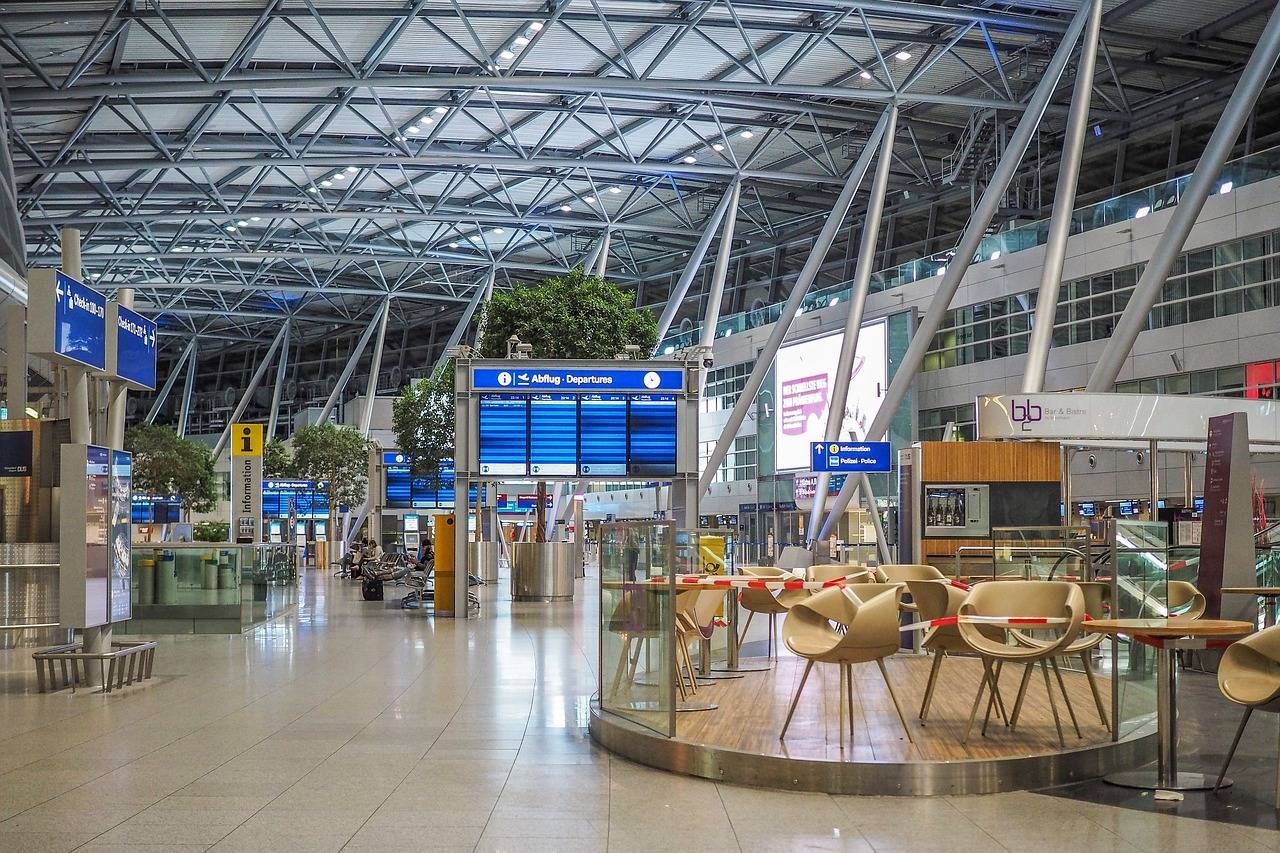 It is vital to utilise travel risk management services. PHOTO: PIXABAY
---
Consolidate all bookings and choose your suppliers carefully

Consolidate all your bookings through one channel so that your business has complete visibility on where your travellers are. This also affords businesses the ability to communicate with their travellers quickly in the event of a crisis.

It is important to use reputable suppliers, particularly for hotels, airlines and car hire companies, because this will affect a traveller's overall travel experience and the ability to assist in emergency situations. To avoid compromising on safety or quality, make sure that suppliers have been vetted or are recommended by your travel consultant.

Other areas to consider for traveller safety at hotels include:
Are there safe, reliable sources of transport between venues?

Is there a 24-hour reception?

Does the gym have cameras and is it monitored live?

With the rise of COVID-19, crucial health and sanitation considerations would have to be taken into account:

Are there physical distancing measures in place at the hotel's public premises?

Are contactless check-in and payment options available?

What are the disinfection and cleaning practices of the hotel and do they work with a sanitation certification partner?
Place travellers at the heart of your travel policy

More than ever before, it is important to put travellers at the heart of your travel policy and know what is important to them. Understanding and addressing these concerns will be key to reigniting business travel post COVID-19.

Some companies are seeing great benefits by giving their travellers a better hotel experience, or by giving them a day in lieu either at the beginning or end of their work trip so that they can experience the destination and be better rested. This can also improve the effectiveness of their business meeting.


This article is an extract from FCM Travel Solutions' Duty of Care white paper that was published on their website in August 2020. It originally appeared in the Entrepreneur's Digest print edition #93 and has been edited for clarity, brevity and for the relevance of this website.
---
About the Author
About FCM Travel Solutions


FCM Travel Solutions (a subsidiary of Flight Centre Travel Group) is a leading global corporate travel management company with networks in more than 95 countries, employing over 6,000 people. With a team of empowered and accountable staff, FCM is transforming the business of travel by providing 24/7 service online and offline. The combination of staff expertise, supplier relations, unrivalled negotiating strength and innovative technology solutions has positioned FCM as a leading business travel partner for SMEs, large national, multi-national and global corporations.