In 1975, intangible assets accounted for barely 17% of corporate value; today, this has increased to more than 87%.

So what are intangible assets? They are the primary drivers of a company's competitive edge and company financial performance, which include items such as data, brands, content, code, trade secrets and industrial know-how, internet assets, design rights, regulatory approvals, patents and plant variety rights.
What are intangible assets: Key to valuation in business
Research has consistently shown that companies that focus on intangible assets consistently outperform their peers and industry benchmarks. By understanding what your intangible assets are, you can then understand how they drive business growth, what they are worth, the risks around them and how to monetize them.

Given how critical intangible assets are, start-ups or SMEs wanting to raise capital or to sell their business should ensure that their intangible assets are included in any valuation process. This is a key factor in ensuring that you achieve the highest valuation for the business.

Unfortunately, accounting standards like GAAP and IFRS were essentially designed for an industrial age economy and consequently largely ignore intangible assets, leaving them either off balance sheet, lumping them under the amorphous term "good will" or recording them solely at cost. None of these approaches correctly or accurately captures the value of these critical assets.

Take, for example, a recent report from the UK Treasury highlighted that while the world's five most valuable companies are worth £3.5 trillion in total, their balance sheets reported just £172 billion in tangible assets. The other £3.3 trillion of value is missing in action due to the companies' intangible assets not being reflected on their balance sheets.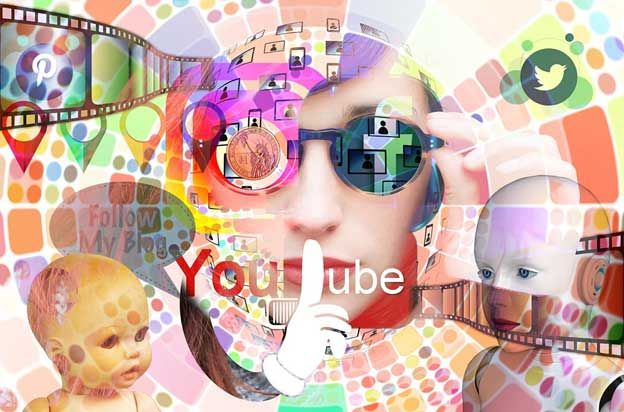 What are intangible assets and why are they critical to business valuation? PHOTO: PIXABAY
---
Valuing intangible assets: What's your value?
What this means is that while any valuation exercise needs to be grounded in some form of numerical analysis, it is critical that new qualitative methods are also adopted to more accurately capture the value of a business' intangible assets. Traditional income (DCF) and cost approaches have the risk of becoming lost in the numbers and produce results that bear little resemblance to the reality of value.

Instead, an intangible asset valuation will involve the assessment of a much broader range of factors than are generally included in traditional valuations. It will look at things like the underlying quality of the intangible assets (for example, the nature of software code; how current and relevant the data is; the breadth of a patent, etc.), as well as contextual factors such as the leverage or benefit those intangible assets will deliver to different potential buyers or partners.

It will also analyse how all the company's intangible assets interact together, as the whole is typically worth more than the sum of its parts. The resulting valuation will read as a robust, defensible, business-focused report that contextualizes the value of the most valuable and important assets the company owns today – its intangible assets.

Key take out: If you are looking to raise capital or sell your business, make sure your valuation accurately reflects the true value of your intangible assets.
Resources:
This article originally appeared in the Entrepreneur's Digest print edition #85 and has been edited for clarity, brevity and for the relevance of this website.
---
About the Author
Tyler Capson | Managing Director | EverEdge, Asia

Tyler leads EverEdge's Valuations Team, working closely with EverEdge's alliance partner IP Value Lab, a subsidiary of the Intellectual Property Office of Singapore, to help companies and investors unlock the value of intangible assets and reduce intangible asset risk. Prior to joining EverEdge, Tyler worked in New York City for Deloitte and Goldman Sachs, advising Wall Street banks and financial institutions, along with working on a number of high-profile transactions including the Facebook IPO and the Apple Bond Offering.