For small and medium-sized enterprises (SMEs) in Singapore, no opportunity could be more lucrative than to establish themselves abroad in the large global market.

The ASEAN market alone is estimated to have a population of 649.1 million, with a combined gross domestic product (GDP) of USD$3 trillion – making it the fifth largest economy in the world. Venturing on this terrain opens gates to new and better opportunities for local SMEs.
What To Consider When Expanding A Business Internationally: A common mistake
One of the most obvious and common mistakes committed by SMEs is that they often forget to do their homework before venturing overseas. This becomes a beacon for trouble and risks, both predictable and unpredictable.

When entering a new foreign market, there are strict rules, regulations and structures to follow, along with a variety of risks involved. To conduct business successfully overseas and ensure that risks are mitigated, a business owner needs to understand where these risks can arise from and implement a risk management plan preemptively.

Listed below are a number of risks that every SME owner must be aware of if they wish to conduct business overseas successfully. With proper awareness, they can devise effective strategies and implement measures that will help in avoiding these risks.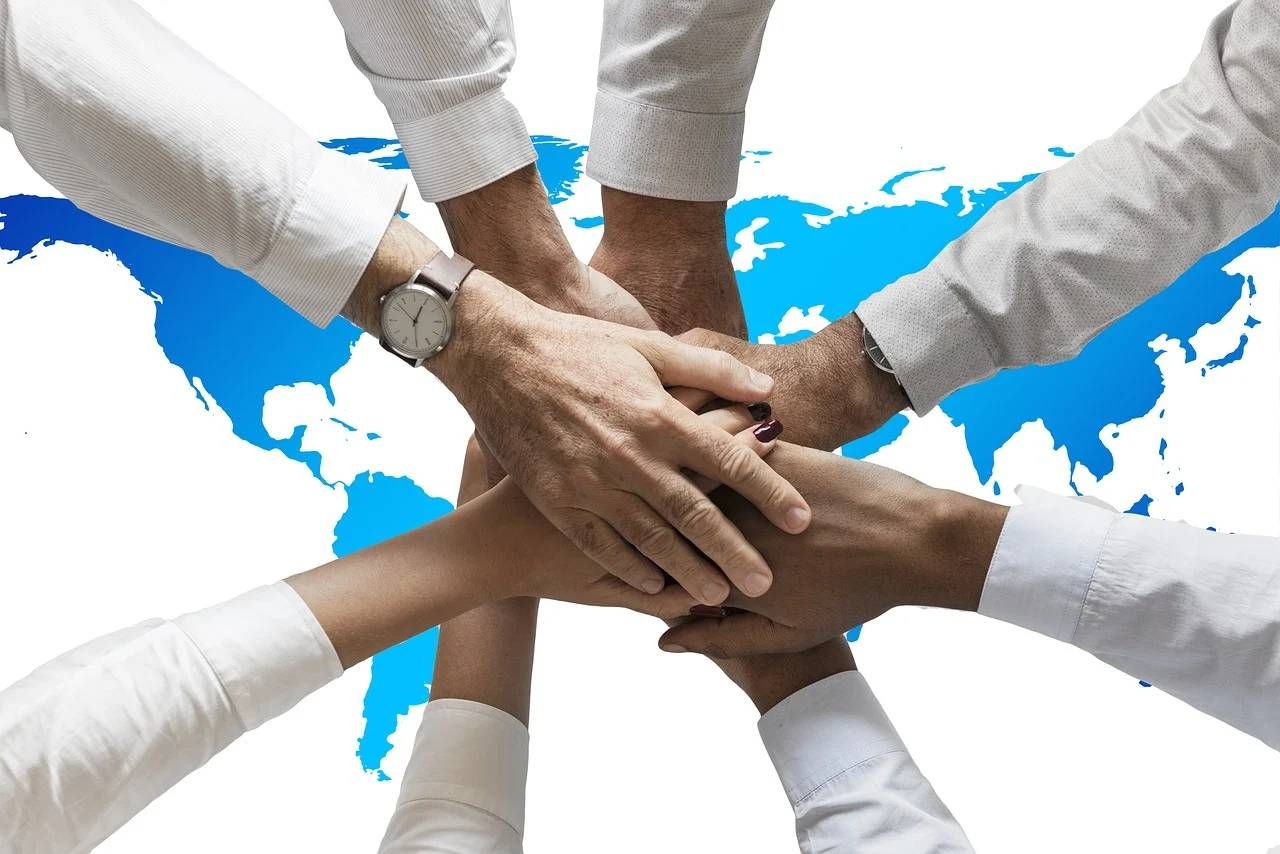 What to consider when expanding a business internationally: What are the risks involved? PHOTO: PIXABAY
---
What To Consider When Expanding A Business Internationally: Types of risks involved
Product risk

An SME owner must first conduct research on whether there are certain requirements or expectations that their product can fulfill in a specific market. Also called quality risk, it is strictly associated with how well the product can do in a particular market, its demand and the competition that it might face.


Cultural risk

One dimension of this involves the difference in labour laws between countries. For instance, Indonesia has laws that are pro-employee, making it difficult to terminate an employee or to take action against them.

Conducting thorough research on the local culture and regulations of the country that the business plans to expand to is important, especially if the plan is to set up a factory or to conduct business activities that require the hiring of local residents.
Legal and tax risks
Legal

Legal risks involve reputational or financial losses that may arise due to a misunderstanding of the local laws and regulations that apply to your business practices. This can be avoided by conducting research on your own or by hiring professional legal aids that can point out the right course to take.

For example, in China, foreigners are exposed to high legal risks if they operate in industries which are viewed by the Chinese authorities as restricted for foreigners (mining, publishing, etc.)


Tax

Singapore has a simple tax structure in comparison to many countries. This is why local SMEs find it challenging to cope with tax structures that they face abroad. Taxes encompass levies, duties, corporate tax, business tax, goods and services tax, value-added tax, employee taxes, etc.

Some countries practice two-tier tax systems, such as Thailand; and some countries have different tax rates for foreign-owned companies. Organisations also need to be aware of any local laws that may deem them liable to local income taxes, even if they do not register as an entity.


Political risks

The political landscape is ever-shifting, whether it pertains to political instability in a region (political feuds, security concerns, etc.), or the nature of goods and products or services your organisation is involved in.

It is important to be aware of whether a business's practices and operations are prohibited by the laws of the foreign country. As an example, Cambodia may lose its tariff-free access to the EU market due to the country's systematic violation of human and labor rights.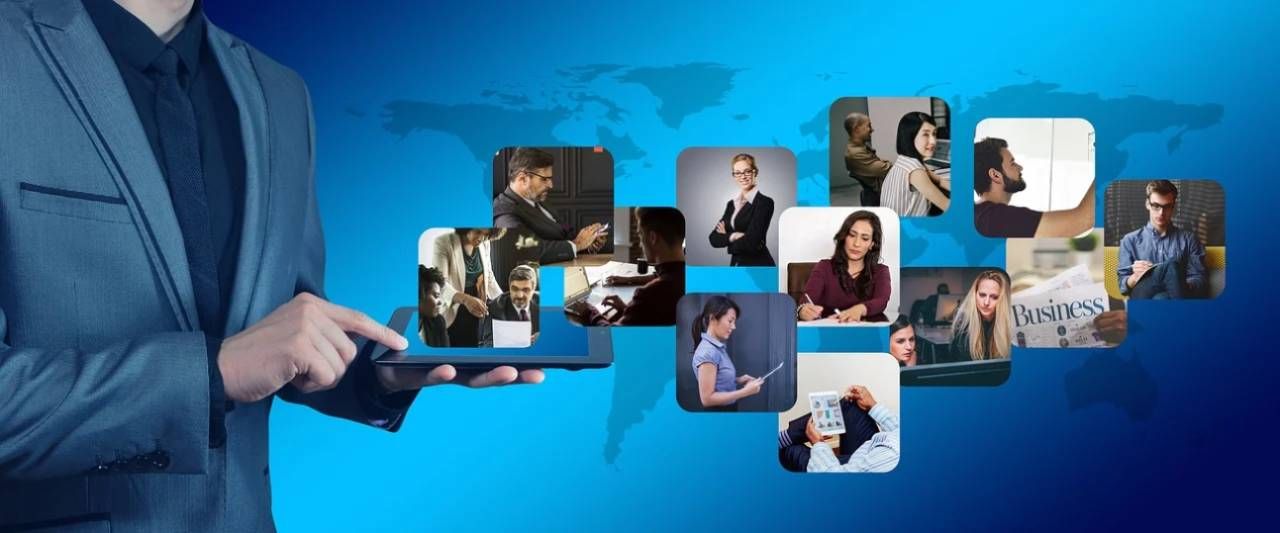 What to consider when expanding a business internationally: There are necessary organisational practices that need to be put in place. PHOTO: PIXABAY
---
Financial risks
Foreign exchange (FX) risk

This involves financial fluctuation of currency rates in the FX market. If domestic currency of the foreign market fluctuates in comparison to the home currency of the business, it can affect sales and profits in either direction.

This risk can be mitigated by:
Allowing for only cash payment

Letter of credit or escrow which protects you against financial losses

Currency hedging (contract for protection against unexpected changes in currency rates)
Exchange control regulations

Many countries have exchange control regulations put in place that restrict the in- and out-flow of currencies. It is necessary to comply with local regulatory agencies as such transactions are subjected to the provision of the administration of local authorities.

For China and India, in the event where there is a legitimate remittance above a certain threshold, it has to go through the central bank's approval. This means that SMEs would need to plan their payments or receipts properly to factor in the extra time needed for such approvals.


Operational risks

Operational risks involve supply chain management and other operational activities that are subjected to economical and even environmental conditions. Take the case of COVID-19 for instance, no one was prepared for what ensued and many organisations operating internationally suffered hefty financial losses. Strategies need to be devised in order to be better prepared for such unpredictable situations.


What To Consider When Expanding A Business Internationally: Conclusion
Though it may seem overwhelming, these are necessary organisational practices that need to be put in place before an SME decides to venture abroad. Doing so would ensure that proper safeguards are in place for the organisation to perform well abroad.

The Singapore government is fully supportive of SMEs venturing into overseas markets and bringing Singapore businesses global. Enterprise Singapore provides support and funding in the form of grants to assist qualified SMEs in their internationalisation journey. Take advantage of these programs to leave your footprint on the global market.


Resources:
This article originally appeared in the Entrepreneur's Digest print edition #93 and has been edited for clarity, brevity and for the relevance of this website.
---
About the Author
Ingnee Goh | Practising Management Consultant, Certified Practising Accountant (Australia) | Axora Advisory Pte Ltd

Ingnee integrates her clients' requirements with business transformation strategies and guides them in implementation to achieve successful financial outcomes. As a Management Consultant, Ingnee is constantly engaged with her clients in areas of digital transformation, expansion strategies, productivity improvement, and mergers and acquisitions. As a veteran Chief Financial Officer in her previous corporate roles, she has rich experience in pioneering and scaling businesses to APAC level. Her previous employers included Oracle Systems, MicroStrategy, Fisher & Paykel and PwC.