The post-COVID-19 world has seen telecommuting become the new normal. Apart from preventing the spread of disease, it has helped avoid having to quarantine many members of the workforce should an employee be infected by the coronavirus. Our homes have thus got transformed into offices, meeting rooms and even conference halls.

Among the many concerns the pandemic has thrown up about the future of work though, an important question is, "Are we working from home or living at work?"

Studies have now found that stress and mental exhaustion have increased among employees working remotely, ever since their governments shut down parts of their economies, and telecommuting became the default mode.

It wasn't supposed to be this way.

With the extra rest we were getting from sleeping in and avoiding the long, crowded commute to work, work-from-home was supposed to be less tiring and more productive.

What then, went wrong?
Work-from-home burnout: Blame it on the "Always On" Culture?
A study of 10,200 respondents from Singapore, China, Thailand, Hong Kong, Spain, the United Arab Emirates, the U.K. and the U.S. by Cigna, a U.S. health services company, found that working from home has brought about an 'always on' culture in many markets.

People are working increasingly outside of normal hours, and feel unable to switch off from work, even during vacation time. There is a false mindset that waiting to answer out-of-hours emails until you are back at work shows less dedication than if you respond instantaneously.

Also, these are uncertain and scary times. Employees are suffering from financial anxiety and fear losing their jobs.

They want to be valued at work and seen as contributing. Hence, to signal loyalty, dedication, and productivity, they end up working all the time.

The problem is not new. In 2017, France introduced a 'right to disconnect' law to tackle the 'always on' culture. It gives people the right to greater work-life balance, without worrying about emails and work pressure.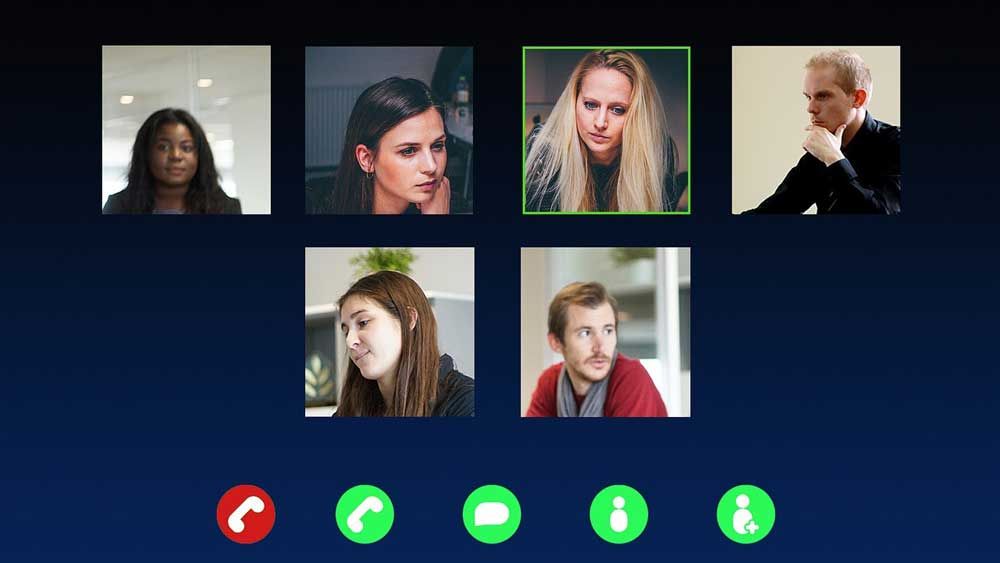 Most employees believe that an 'always on' culture is contributing to work-from-home burnout. PHOTO: PIXABAY
---
According to the Cigna study, in 2020, more Singaporeans felt that they needed to be 'always on' at work – 78% in April, compared to 72% in January.

63% of respondents in Singapore also said they suffered from work-related stress in April 2020, versus 58% in January, before circuit breaker measures were imposed.

The study also reveals that the impact is most serious during the weekends, with 59% saying they work even on weekends, compared to 47% in January 2020.

"The negative impacts of this 'always on' culture are that your mind is never resting, you're not giving your body time to recover, so you're always stressed.

And the more tired and stressed we get, the more mistakes we make. Physical and mental health can suffer," says Dr Christine Grant, an occupational psychologist at Coventry University's Centre for Research in Psychology, Behaviour and Achievement, to the BBC.
Dealing with work-from-home burnout: Setting physical and temporal boundaries
With offices being closed and the daily commute to work replaced by a short walk from our bedrooms to our work desks, the lines between our personal and professional lives have blurred. Drawing work boundaries in both time and space is thus crucial, for our well-being and mental health.

One way of doing this is by making sure that there is a separate place in your home for work.

You could also have a short routine to 'physically transition' into your work mode - for example, getting showered and putting on your work clothes every morning will help signal that you have crossed the boundary from home to work.

Likewise, when you get to the end of your workday, put your work tasks aside. Focus on deliberately engaging in any activity like going for a walk, watching your favourite web series or calling a friend - anything that helps you to detach from work and transition into non-work mode.
---
---
Juggling Multiple Responsibilities
And while working from home is all about flexibility, it helps to have a structure around your workday - this is especially relevant for those who are juggling multiple responsibilities like parenting and care-giving.

A study by the American Psychological Association in May 2020 revealed that parents are reporting higher levels of stress related to the COVID-19 pandemic than non-parents.

It is key then, to prioritise, focus on, and devote your energy to your most important work. Being busy and working all the time doesn't mean you are productive. Schedule your work priorities so that you don't get side tracked with other people's preferences.

Establish a firm start time and end time to your workday — and take time for breaks and meals.

If there are two parents at home, it can be helpful to divide and conquer household chores to ensure that both parents can meet their work goals while also providing time and care for their children and elderly folk.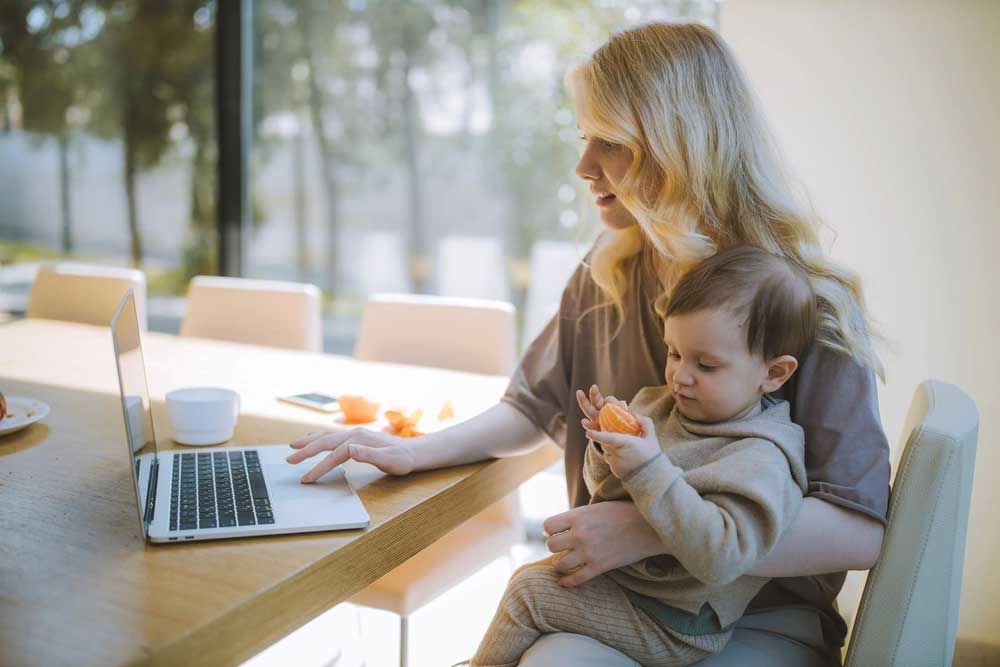 Having a proper work schedule can help prevent work-from-home burnout, PHOTO: PEXELS
---
Suffering from work-from-home burnout? Tell your team
Remember, it is okay to say no. It is okay to say that you won't be able to join that 8 am or 9 pm conference call. We need to set healthy boundaries for our well-being.

Hiding your concerns will only make them worse. If you're feeling burned out, inform your manager and colleagues as early as possible. They can collaborate with you to redistribute your workload. If you desire greater flexibility, have a conversation with your boss to see if you can rearrange your schedule.

Leadership, on their part, can play an important role in these trying times by empathising with employees and offering additional support.
Prioritising self care
Lastly, make a plan for self-care. Love yourself first. Remember what the flight attendant always says, "Put your oxygen mask on first, before assisting others."

So exercise, eat well, have adequate rest and sleep, meditate, spend time with your family and friends, indulge in your hobbies, whatever helps you relax and recharge.

You must take care of yourself first before helping others.

If needed, reach out to a mental health counsellor or therapist online.

You can't pour from an empty cup.
Resources:
---
About the Author
Jaya Mahesh